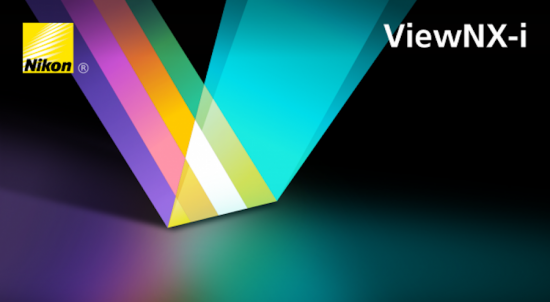 Nikon released new versions of ViewNX-i, NRW Codec and Picture Control Utility 2 with added support for the latest cameras (Z7, D3500 and P1000):
Added support for the Z 7, D3500, and COOLPIX P1000.
Added a Diffraction Compensation feature and updated Latest Picture Control for the Z 7.
Convert Files now shows the projected post-conversion file size.
Added support for movies over 4 GB in size.
Filter and sort operations can now be performed on pictures protected using ViewNX-i.
Web Service no longer supports Facebook.
Nikon NRW Codec Version 1.8.0:
Windows Photo Gallery, Windows Live Photo Gallery, and Windows Photo Viewer now display the previews embedded in NRW (RAW) images.
For information on supported cameras, see "System Requirements", below.
Nikon Picture Control Utility 2 Version 2.4.0:
Added support for the Z 7.
Added support for "NP3" custom Picture Controls.
Made the following changes:

Changed the name of the Nikon 1 category in Product > Add Product to Mirrorless Cameras.
Except when the software is launched from Camera Control Pro 2, the Adjust Preview settings last in effect in Picture Control Utility 2 are now recalled when next you launch the software.
The Active D Lighting settings in effect when pictures were taken are now preserved in pictures imported using Change Preview Image.
Selecting Window > Reset Layout no longer resets the preview image.
The Share display last in effect is now recalled when next you launch the software.
The Date/Time Created sort option has been removed from List: Picture Controls.
Changes to Histogram are now visible only when Reflect Changes is enabled.

Ended support for OS X 10.10.5.