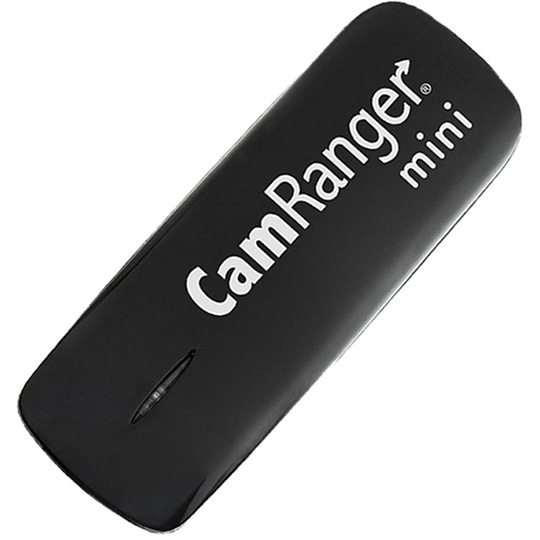 → CamRanger Mini wireless camera controller is now available at Adorama and B&H (compatible with Nikon DSLRs).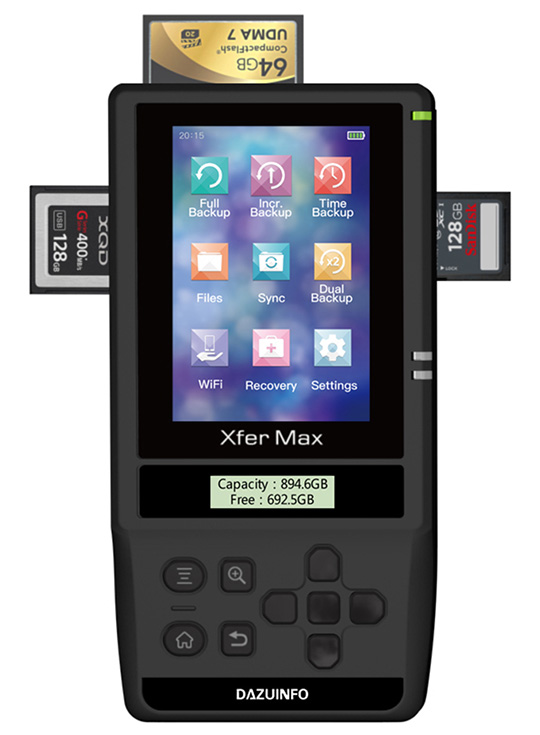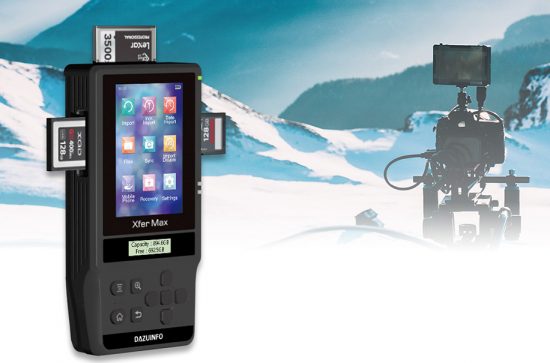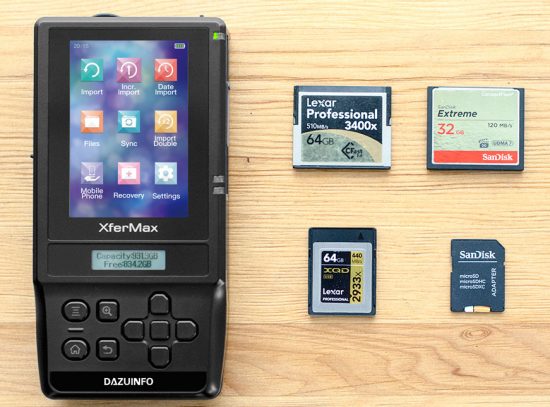 → Some readers were looking for an XQD memory cards backup solution – here is the XferMax X8 solution from Dazuinfo:
XferMax X8 is new backup device by DazuInfo.
Card slots built-in: CF/CFast/SDXC, no external card reader needed
Copy speed up to 140MB/s, when SSD installed
Easy to install/uninstall HDD or batteries
Memory card file format – FAT32 – exFAT ( individual file is larger than 4GB)
USB Port – 1x USB3.0 and 1x USB2.0


→ Nikon Z6 & Z7 "Touch an Try" events in the UK.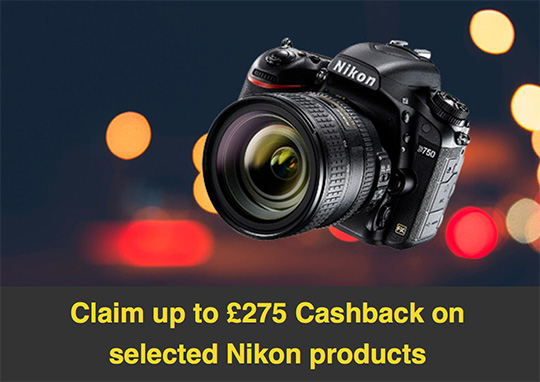 → Claim up to £275 cashback on selected Nikon products.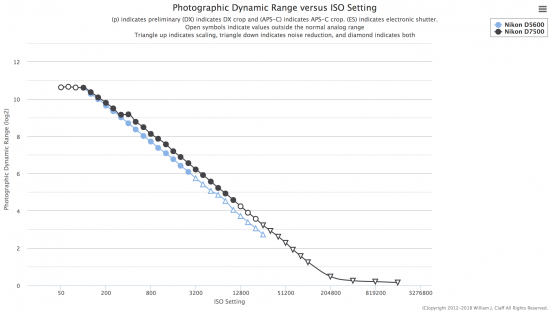 → Nikon D5600 photographic dynamic range measurements published at Photonstophotos.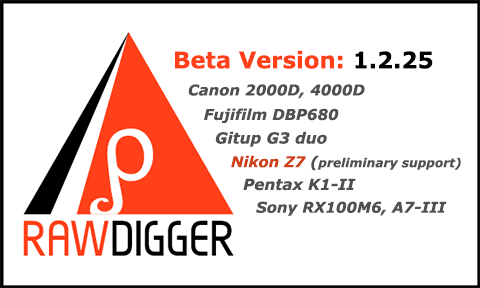 → RawDigger 1.2.25 Beta includes Nikon Z7 preliminary support (14-bit uncompressed full-size files only)
→ The Nikon Coolpix P1000 should start shipping in the next few days.
→ Steve Perry on the new Nikon AF-S NIKKOR 500mm f/5.6E PF ED VR lens.