Nikon Z7 first impressions by Jeff Curtner:
I had an opportunity to access a Nikon Z7 and two new lenses (35/1.8 and 24-70/4) for two days last week. Here are my first impressions which I wouldn't call it a review due to the limited amount of time.
EVF, the best in ML, perhaps with exception of Leica SL which I don't have experience with. Excellent resolution without seeing pixels, bright and large, 0.8x is also the largest. It's so good that you won't notice.
This is an EVF camera, it begs you to use it instead of EVF in other cameras. This is not to say the touch screen interface is not good, the EVF and the rest control layout are well put together that it's just like a DSLR.
Handling is very nice, very Nikon or Nikon DSLR like. Most frequently used buttons are in the proper places. Once get used to I can reach the buttons without lifting my eye off the EVF.
Turning on the "Easy compensation" option is highly recommended, it turns the rear command dial into a +/- compensation dial.
The two front Fn buttons take some time to get used to as their positions and size are not like traditional buttons in DSLR.
The joystick positions very well, again I can use it without lifting my eye off EVF. I find myself using it to move focus point more often than touching the screen, especially when taking pictures.
The touch screen interface is also very good, combining with the i buttons one can quickly access most of shooting parameters. I use the LCD when shooting video and EVF while taking pictures.
The play and delete buttons need left hand to operate which is when you would hold the camera with both hands for reviewing.
The FTZ converts the Z7 into a DSLR with traditional lenses. I tried over twenty lenses with the FTZ, from f/1.4 primes to the f/4 and f2.8 zooms, 24-120 and 28-300, 60 macro and 24 T/S, and a few AIS lenses. I couldn't find any compatibility issue other than not being able to AF with the lenses that don't have built in motor. Focusing with AF-S lenses is as fast as in DSLR. Only when comparing to the Z lenses I find the Z lenses feel faster because of the complete silence.
Z with FTZ is the best system for backward compatibility by far, maybe until Canon reveals its full frame mirrorless.
The focus shift feature first shown up in the D850 works as charm, very useful for product shots and landscape photography, making tilt and shift lens obsolete.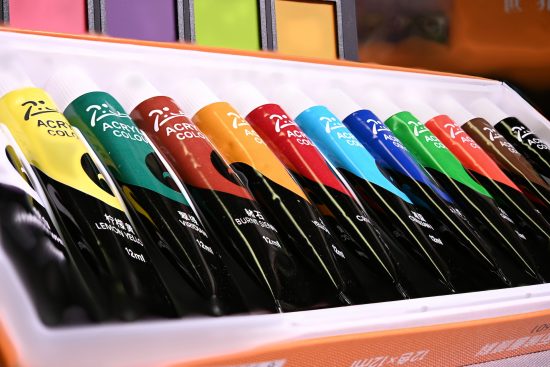 It takes about 3 seconds to clear a full buffer to XQD. However, Nikon should differentiate the Z7 from the Z6 with a larger buffer, when the price premium is 70% over the Z6.
The Z7 (and Z6) is the first Nikon camera that has serious video features. The menu system is still pretty much like the DSLR. There is no degree priority exposure option like the GH5 but peaking and zebra are nice to have. In fact I use the peaking feature with manual focus lens even when taking pictures.
N log seems to work but accessing it is hard. It's hidden in the Setup folder under HDMI/Advance. It should be in the Video folder instead. We will have to wait Atoms new firmware to display the N log properly. Right now the closest profile on Atoms Ninjas Inferno is the Canon Clog2.
N log is only available when 10 bit is enabled, and ISO is bumped to 800. Only external recorder through HDMI port is possible.
Internal recording 4k video bitrate is 120Mbps, less than the 150M in D850 and D500. With 10 bit 422 the external bitrate jumps to 384M and 454M with N log.
Still not understand why there is no internal recording with N log. The XQD can support the bitrate without any problem.
While the Z7 video feature set is not as sophisticated as the GH5 I use, one thing the Z7 really shines when taking video is in low light. It destroys the small sensor camera by a large margin.
Rolling shutter on the Z7 is pretty obvious, turning on sensor based stabilization makes it even worse. The Z6 may be better due to fewer pixels to be read out.
IBIS in video seems less effective than the GH5.
HDMI port is not a full size and no clip-on lock available like the GH5.
The Z lenses are completely silent. Did I already say that?
No contacts in bottom for handgrip and battery grip will use a fake battery.
Case Relay fake battery doesn't work on Z7 (and D850, D7500)
A quick walkthrough of the Nikon Z7 menu system which is very similar to the Nikon DSLR menu. The second part is what the LCD would look like with slight modification when displaying through external HDMI port. The Z7 is running firmware 1.0 as shown in the video:
Also available for download are two 10 Bit 422 recordings captured by Atomos Ninjia Inferno: