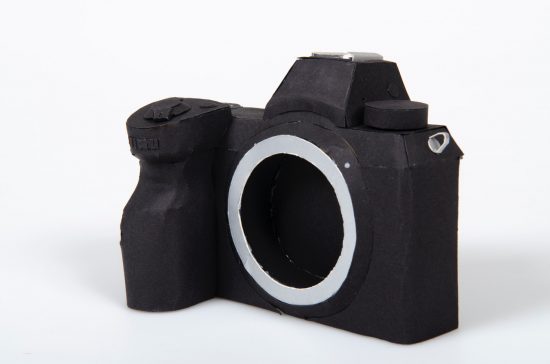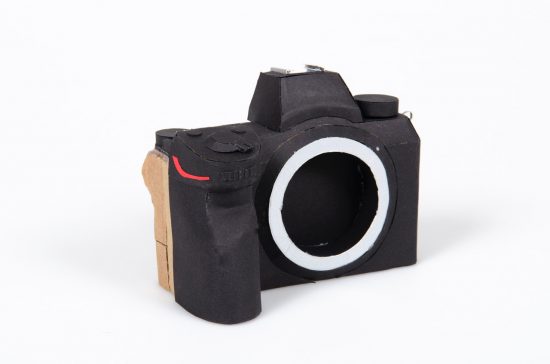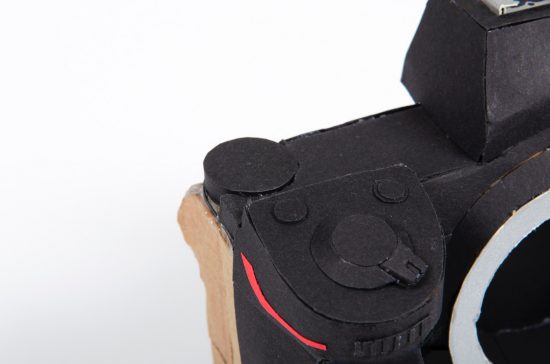 The Instagram account BuildYourCamera has created a paper mockup of the upcoming Nikon mirrorless camera based on the leaks and teasers reported in the last few days. Hopefully, we will get the back view next week:) Stay tuned!
Additional pictures:
Thanks Broxibear! All photos © BuildYourCamera and used with permission.
---
Like: Nikon Mirrorless Facebook page | Join: Nikon Mirrorless Facebook group