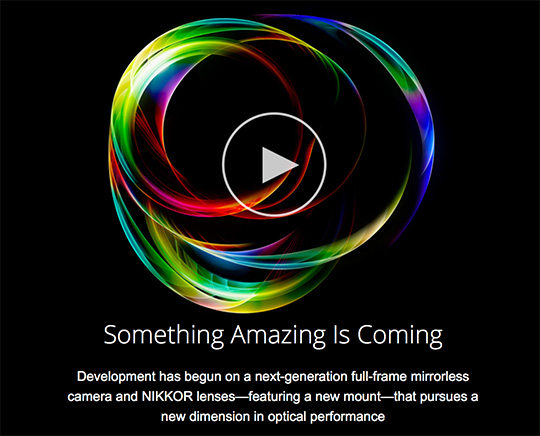 A new Nikkei article confirms that the official announcement date for the new Nikon full-frame mirrorless camera(s) is August 23rd (previously reported here and here):
Nikon is going to enter into the mirrorless market with development speed accelerated, since it doesn't have any strategic products among major makers. Nikon has decided to have press release for a new product on August 23rd in Tokyo. Details regarding the price and the release date haven't been yet decided, but Nikon is expected to release as early as this fall.

Nikon's mirrorless camera is likely to compete head-on with Sony's. Nikon is going to differentiate with its best optical technology including lenses. Canon, the largest maker which is expanding its share with an entry model, is advancing development rapidly. An executive from Canon says "We are going to respond to the demand in the high-spec mirrorless". (via Nikkei)
Another Japanese website newswitch.jp also talks about August 23rd as the official announcement (Google translation):
"In addition to the replacement lens of the new mount for the camera, details such as specifications, price, release date, etc. will be announced on August 23."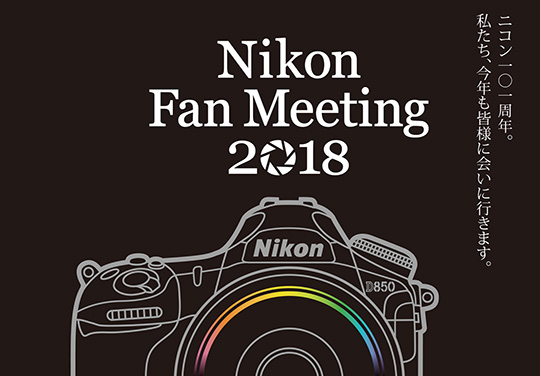 Nikon has also scheduled "Fan Meetings" in Japan starting from September 1st and there is a very good chance that the new Nikon mirrorless camera will be on display at those events.
Nikon mirrorless camera announcement confirmed for August 23rd
Thanks Nakayamahanzaemon!
---
Like: Nikon Mirrorless Facebook page | Join: Nikon Mirrorless Facebook group