→ In addition to the new US lens rebates, Nikon also has new cashback and trade-in offers in Germany (see current Nikon Germany prices). A Nikon price increase was reported in The Netherlands.

→ Nikon announced a production delay for the WR-A10 wireless remote adapter.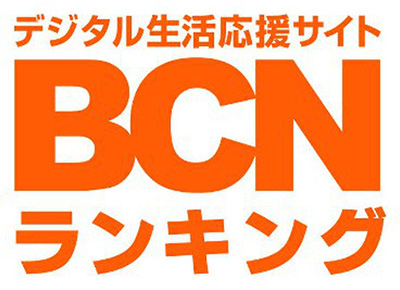 → June's BCN ranking camera sales report: the top 11 spots are taken by Nikon and Canon cameras.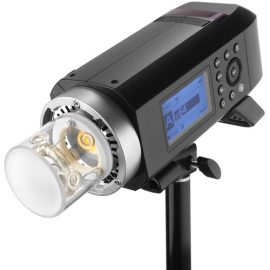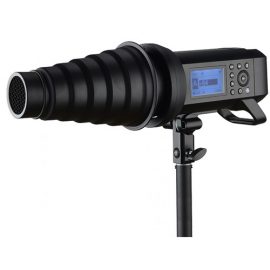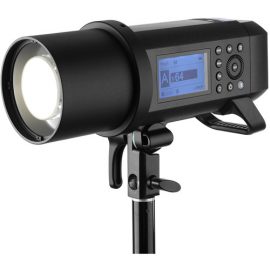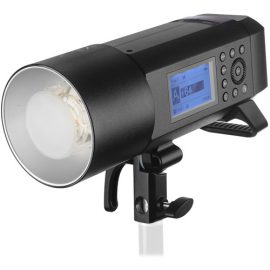 → New Godox AD400PRO strobe announced with Nikon TTL and HSS support.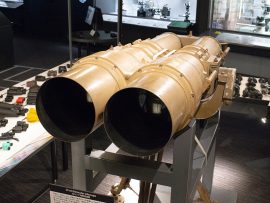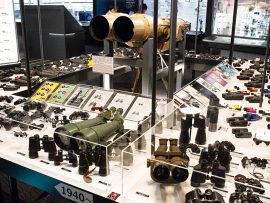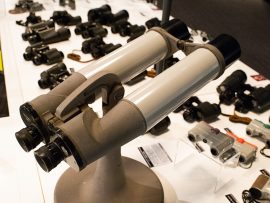 → Pictures from the special exhibition "100 Years of Nikon Binoculars" at the Nikon Museum.


→ Nikon press release: Subsidiarization of Chuo Sangio Co., and establishment of Nikon Healthcare Japan Co.


→ Nikon announced recipients of Women Photograph + Nikon Grants.

→ Nikon to support "The 147th Open Championship".
→ Tamron 70-210mm f/4 Di VC ($799) vs. Canon 70-200 f/4 IS II ($1,299) vs. Nikkor 70-200 f/4 VR ($1,396.95).
→ Nikon I AM BLACK & WHITE.