→ New eBay coupon code: get 10% off select purchases of $25+ with coupon code "PERFECT10" (ends: Sunday, June 10th at 11:59 PM PST).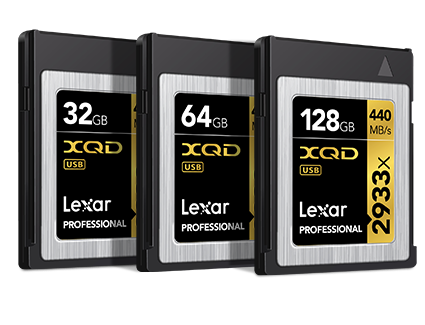 → Still no news on the Lexar XQD memory cards - the new batch was supposed to ship in June (Lexar XQD listings removed from Adorama, listed as discontinued at B&H).


→ Nikon India to contribute 5% of global sales: "Last year, the Indian DSLR market stood at around 5 lakh units and this year, it is expected to be around 5.25 lakh units by registering 5 percent growth."
→ Nikon: With great regret, we learn of the death of Mr. David Douglas Duncan.
"Mr. Duncan was born in 1916. During his long life he became a distinguished photojournalist and extensively covered the Pacific War, Korean War and the Vietnam conflict as an American combat photographer. His works have been published in The New York Times, LIFE magazine, and numerous other publications. Outside war journalism, he is also known for his portraits of Pablo Picasso.

When Mr. Duncan visited Japan as a Life magazine photographer in 1950, he came to discover the outstanding performance of NIKKOR lenses. This eventually led to opportunities for both the names of Nikon and NIKKOR to be recognized all over the world. For this, we are indebted to him."