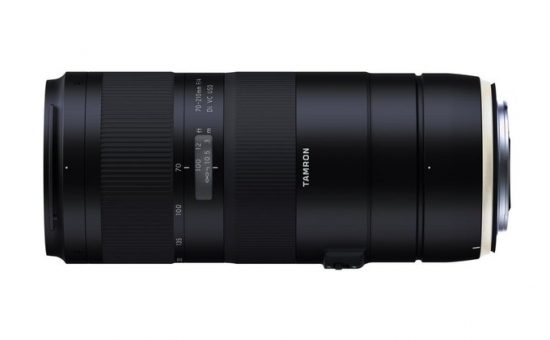 → The new Tamron 70-210mm f/4 Di VC USD lens for Nikon F-mount is now in stock at B&H and Adorama.

→ In addition to the D7500, there is also a new price drop on the Nikon D5600 in the US.
→ Steve Perry has just released a new publication, The Back Button Autofocus Guide For Nikon Cameras. In this free 30 page guide, he explains what Back Button AF is, why so many photographers find it beneficial, how to use it, and answers many of the frequently asked questions on the topic. The book also includes step by step setup instructions for most current Nikon cameras.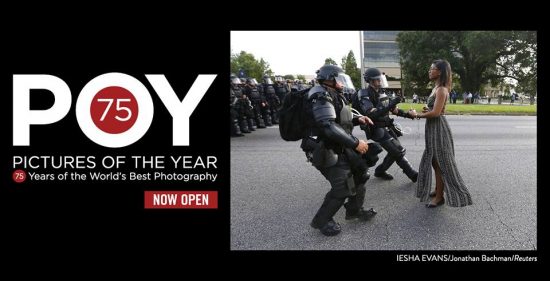 → "Pictures of the Year" Photo Exhibit Opens April 6 at the Newseum (sponsored by Nikon):
On Friday, April 6, 2018, the Newseum will open "Pictures of the Year: 75 Years of the World's Best Photography," an exhibit that showcases images of the people and events that have defined our times, capturing war and peace, disaster and triumph, and the social and cultural shifts that have shaped the past 75 years. The photos are a selection of the best news images from Pictures of the Year International (POYi), one of the oldest and most prestigious photojournalism contests in the world. The groundbreaking photography exhibit is being made possible with generous support from Nikon USA, and it will be on display through Jan. 20, 2019.
→ What lens for wildlife photography?
→ Nikon Plaza in Moscow.