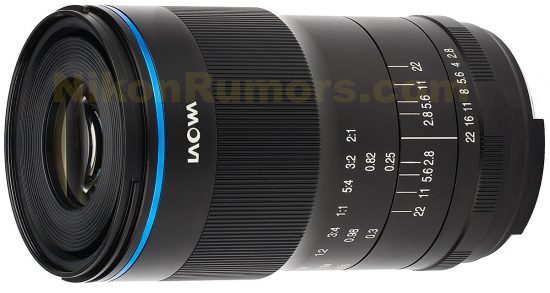 Venus Optics will announce a new Laowa 100mm f/2.8 2:1 macro lens for Nikon F-mount (pictured above) at the Beijing P&E show that starts on May 3rd.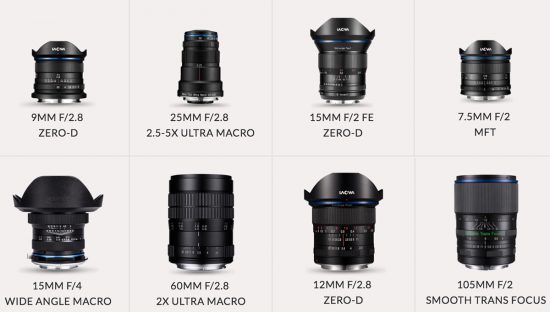 After the Laowa 60mm f/2.8 2X Ultra-Macro ($399), this will be the second 2:1 lens in Laowa's lineup with infinity focus and no chromatic aberration.
The latest Laowa 25mm f/2.8 2.5-5X Ultra Macro lens is delayed until the end of May. More information on that lens can be found here.
Via PhotoRumors