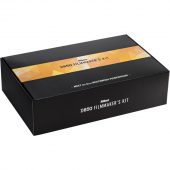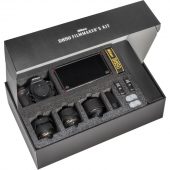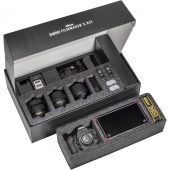 The new Nikon D850 filmmaker's kit is now in stock at Adorama and Amazon.
The price of the kit is $5,496.95 while the total price of all items is $6,285.75 – you will basically save $788.80 by purchasing the kit instead of the items separately.
Almost 8 months after the official announcement, the Nikon D850 camera is still out of stock in the US: B&H | Adorama | Amazon.