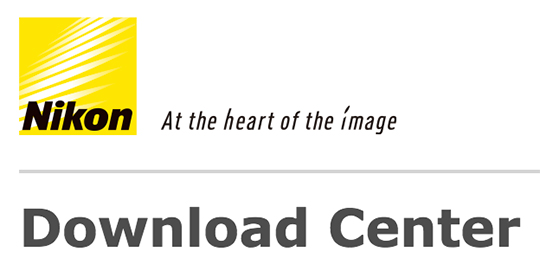 Today Nikon released new firmware updates for the Nikon D5, Nikon 1 V2 and Nikon 1 V3 cameras with some minor bug fixes:
Nikon D5 firmware version 1.21
Fixed the following issue: The camera sometimes had difficulty focusing on subjects in focus points at the edges of the frame.
Nikon 1 V3 firmware version 1.12
Fixed an issue that resulted in Auto power off not functioning as expected with DF-N1000 electronic viewfinders.
Nikon 1 V2 firmware version 1.22
 Fixed an issue that prevented the camera correctly displaying location data acquired with GP-N100 GPS units.