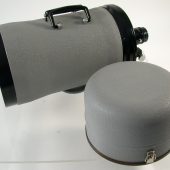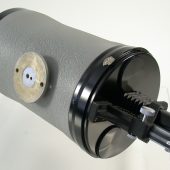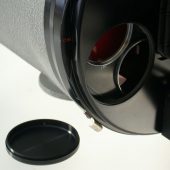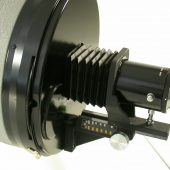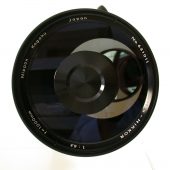 → Nikkor 1000mm f/6.3 reflex lens listed for sale on eBay for $43k.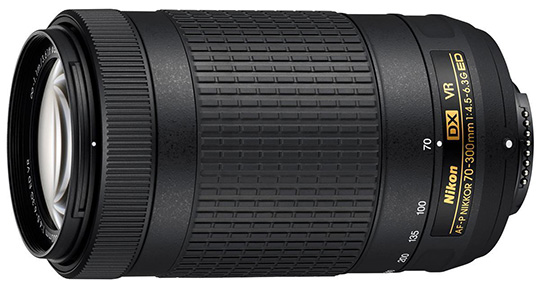 → Refurbished Nikon AF-P DX Nikkor 70-300mm f/4.5-6.3G ED VR lens on sale for $169.95 ($230 or 58% off).

→ A reader sent me this dpreview link – the original price of the Sony XQD G 128 GB memory card is $184.95 and all retailers are currently selling it for 229.99 (B&H, Adorama).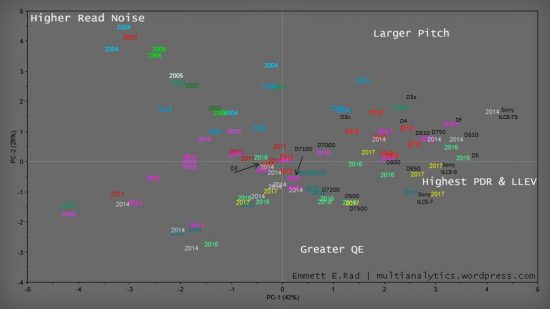 → Principal Components Analysis (PCA) graph on image sensor classification and variability with the addition of the latest Nikon DSLR cameras (source: Multianalytics & Nikongear).

→ GQ magazine: The original mad man photographer (and his Nikon F camera that captured Marilyn Monroe).
→ Cubic Trigger it's a new Bluetooth wireless remote for DSLR cameras currently being funded on Indiegogo. Cubic Trigger supports Nikon GPS function (users can share their coordinate from their smartphone to Nikon camera).