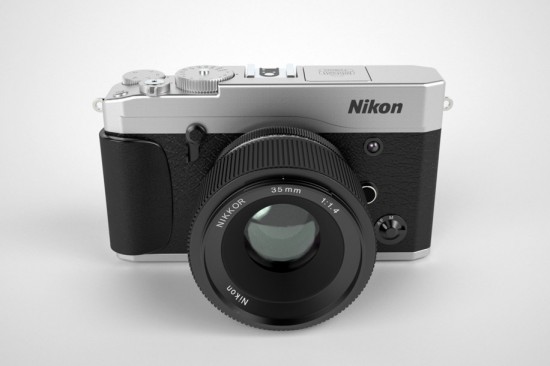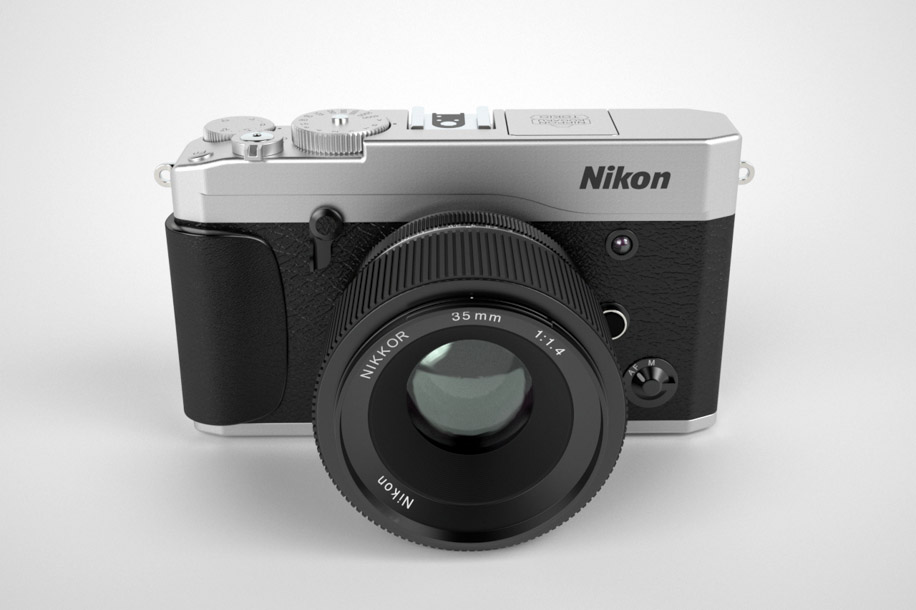 I am not sure if anyone will be surprised by this statement, but Dpreview reports that during their interview with Sony at the CP+, Kenji Tanaka (Sony Senior General Manager of the Digital Imaging Business Group) shared his personal opinion that Nikon will announce a new full-frame mirrorless camera in the next 12 months:
"This is just my personal opinion, but I think that maybe by next year's CP+ you'll see full-frame mirrorless cameras from Canon and Nikon. I think [by then] they will be participating in this market."
Update: a recap of the entire interview can be found here.