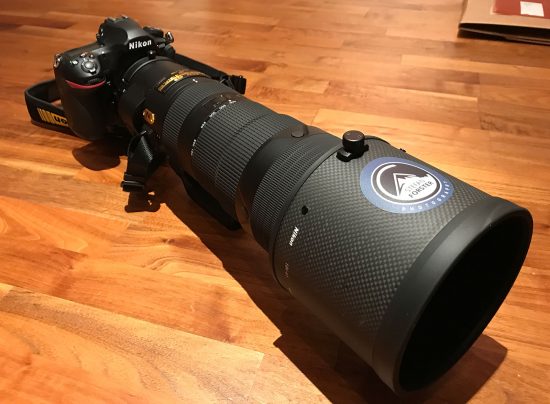 A reader in Switzerland already received his new Nikkor AF-S 180-400mm f/4 ED TC VR lens ($12,396.95) and shared some sample/test photos:
Finally, my long awaited Nikkor 180-400 F4 TC arrived and I can tell you – it's huge, it's heavy, it's expensive – BUT IT'S WORTH IT. I took it on a small tour around my place and I'm so excited that my decision to sell my new Nikkor 400mm f/2.8 FL was the right one. I always wanted a lens which allows me to zoom without the compromise of a bad focus or bad image quality. The sharpness of the 180-400 is enormous even with the easy to activate teleconverter the sharpness is exceptional. What I love also about the 180-400 is that it is smaller than the 400mm f/2.8 so I can fit it in my F-Stop Satori backpack including my two D850, 70-200 f/2.8 FL and 24-70 f/2.8 VR lenses.
Direct link samples on flickr.
Nikon AF-S NIKKOR 180-400mm f/4E TC 1.4 FL ED VR lens pre-order links: B&H | Adorama | Amazon | Park Camera | WEX.
Photos credit: www.stefanforster.com