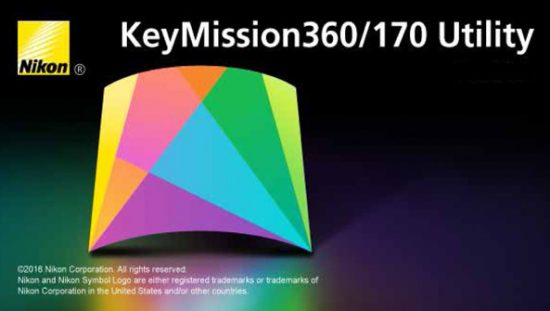 Nikon released KeyMission 360/170 Utility version 1.1.0 with the following changes:
Images can now be zoomed in and out in smaller increments.
The standard aspect ratio for spherical 360° content is now 16∶9. When images with an aspect ratio of 16∶9 are viewed at 4∶3, the right and left edges will not be displayed.
Loop playback is now available with movies.
The movie editing progress bar is now easier to use.
Added support for macOS High Sierra version 10.13.
Ended support for Mac OS X 10.10.5.
The KeyMission 360 still sales for full price ($496.95) while the KeyMission 170 already has a $50 discount ($346.95).