→ New DxOMark comparison: Nikon D850 vs. Pentax 645Z vs. Hassleblad X1D.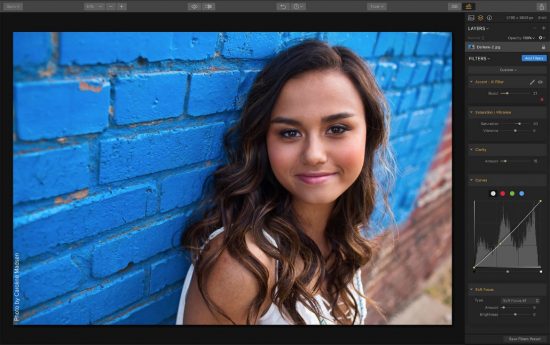 → Luminar 2018 for Mac & PC is now officially released. If you missed the pre-order Luminar deal, you can still get $10 off with coupon code "PHOTORUMORS".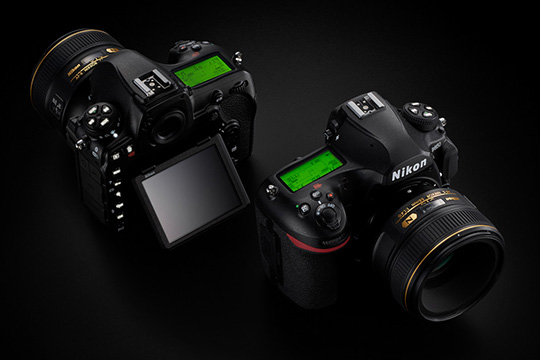 → Map Camera's best selling cameras for October (Map Camera is one of the most popular camera stores in Japan):
Nikon D850
Nikon D750
Canon EOS 6D Mark II
Sony RX100 IV
Nikon D5600
Canon EOS 5D Mark Ⅳ
Fujifilm X-E3
Sony α7 II
Leica M10
Fujifilm X-T2

→ The new FoCal 2.6 version adds autofocus calibration support for Nikon D850 and High Sierra support with Nikon cameras.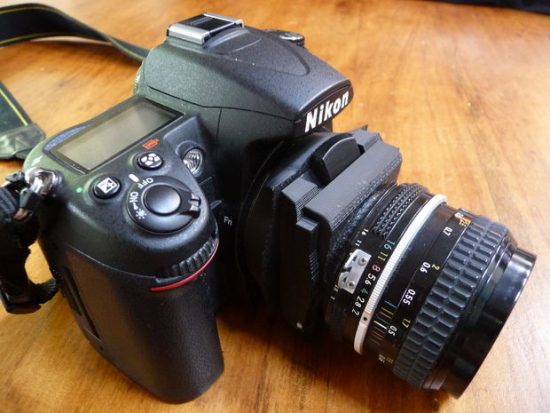 → 3D printed tilt-shift macro extension tube on Instructables.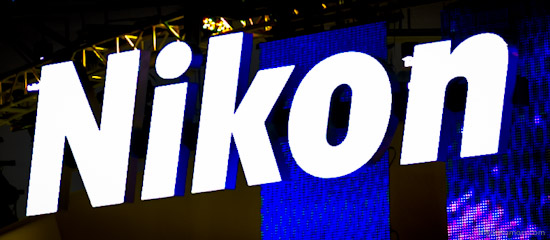 → Nikkei: "At Nikon, full recovery still a long way off".
→ I am not sure why this gets its own press release, but here it is: Michigan Named The Top Spot For Fall Foliage In The U.S. In Third Annual Nikon Campaign.
→ Nikon School expands curriculum with new online classes, local seminars and ambassador workshops.