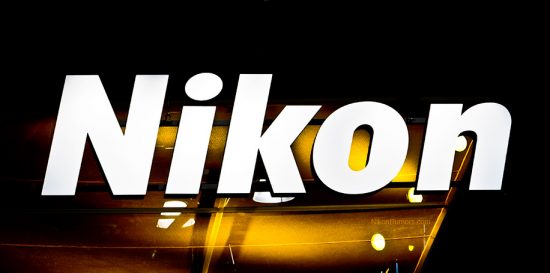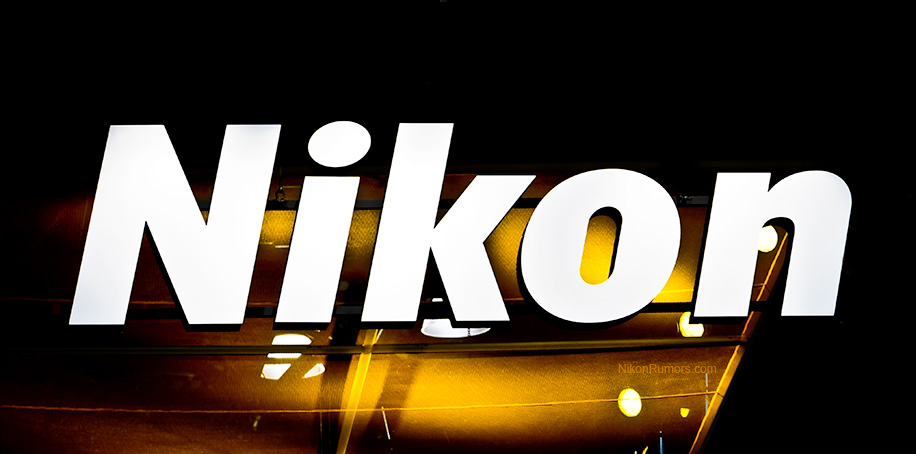 Nikon officially announced the previously rumored closure of their digital camera plant in China:
Nikon to Discontinue Operation s of a Consolidated Chinese Manufacturing Subsidiary of Imaging Business
Nikon Corporation (the "Company") has announced at the Board of Directors ' Meeting held today the resolution that operation s of consolidated subsidiary Nikon Imaging (China) Co., Ltd. will be discontinued.
Reason for Discontinued Operations
Nikon Imaging (CChina)) Co., Ltd. (NNIC) was established in June, 2002 in Wuxi City, Jiangsu Province, China, and manufactured digital cameras and lens units for digital cameras. In recent years, however, due to the rise of smartphones, the compact digital camera market has been shrinking rapidly, leading to a significant decrease in operating rate at NIC and creating a difficult business environment.
In this context, the Company conducted rounds of thorough reviews and discussions on the global manufacturing structure optimization measures stated in the company-wide restructuring plan announced by the Company in November 2016. The Company has decided to discontinue operation s of NIC. Thereafter, we will begin conducting relevant dissolution and liquidation procedures of NIC. Specific details will be notified separately according to the decision.
As part of restructuring the Imaging Products Business, the Company will focus more on high value-add products. China's position as one of the most important markets in the world will remain unchanged. Nikon Imaging (China) Sales Co., Ltd. (NICS), the Company's sales subsidiary in Shanghai, continues in full operation as normal, contributes to photo and imaging culture development, and strengthen s the sales effort of imaging products and the after – sale services in China that meet customers' satisfaction.
Moreover, besides NIC, the rest of the Company's manufacturing and sales subsidiaries in China remain in full operation, and continue proactively developing business and services in China.
Source: Nikon