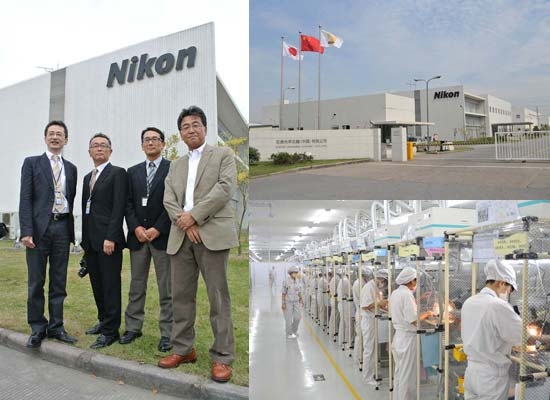 → Nikon to close their digital camera plant in China:
"The Japanese precision equipment manufacturer will make an official decision at a board meeting Monday. The Jiangsu plant, which employs 2,500 workers, turns out entry-level compact digital cameras and interchangeable lenses for single-lens reflex cameras. Some production will be outsourced and Nikon will continue to sell cameras in China, where it controls nearly 30% of the market."
Nikon already issued their regular "no comment" statement.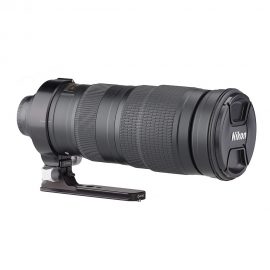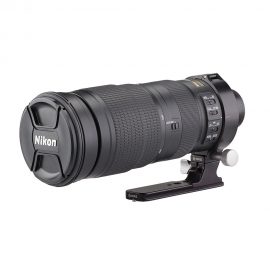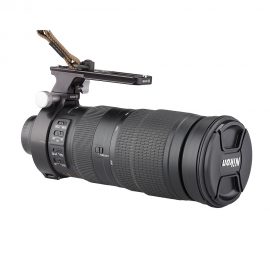 → New: Really Right Stuff lens collar foot for the Nikon 200-500mm F/5.6E ED VR lens.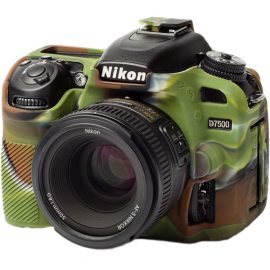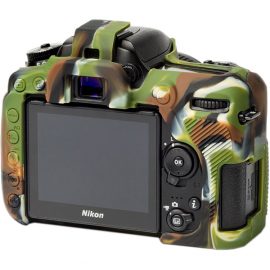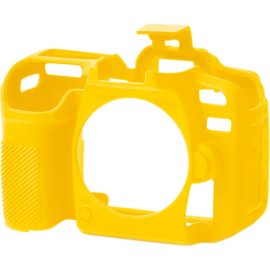 → New: EasyCover silicone protective cover for the Nikon D7500 DSLR camera.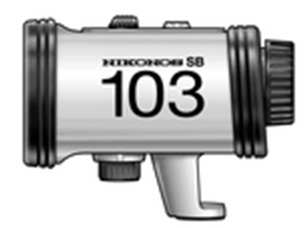 → Nikon recalled their old SB-103 underwater speedlight flash.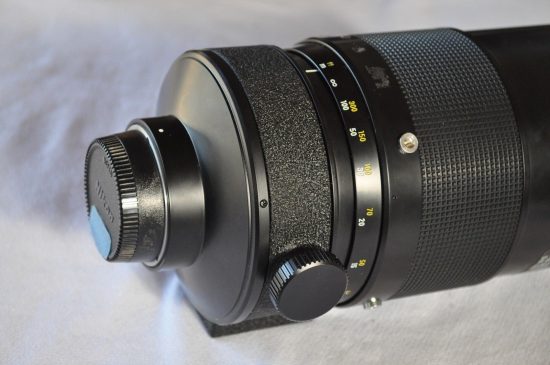 → For sale on eBay: NASA Flown in space Nikon 1000mm f/11 lens set with 2x teleconverter.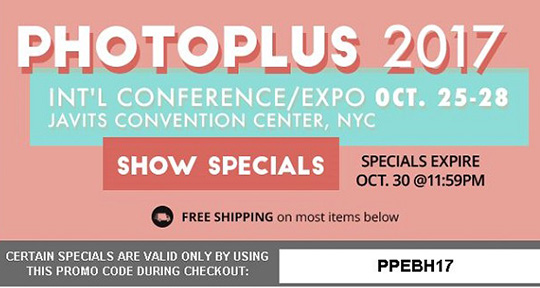 → The PhotoPlus Expo deals will expire soon.