I am still without power as a result of hurricane Irma. Coverage in the next few days will be delayed. I hope everyone in the path of the hurricane is safe.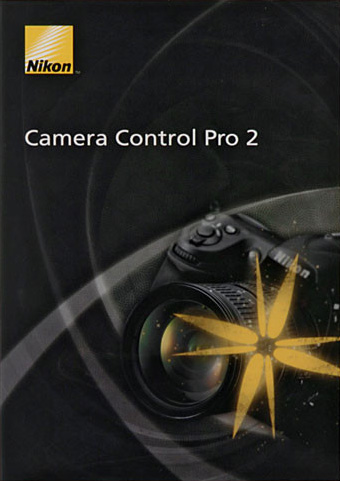 → Nikon Camera Control Pro 2 version 2.26.0 released (buy here for $149.95):
Added support for the D850.
The principal features added with the D850 are as follows:

With the exception of some features, the controls on the D850 can now be used during live view.
When recording movies to HDMI devices, users can now start and end recording via the Control HDMI External Recordingoption in the Camera menu.
Custom Setting g2 (Highlight brightness) in the D850 Custom Settings menu can also now be accessed via the Custom Settings option in the Camera menu.

The direction of the shading in the live view highlight display can now be changed using the Highlight display option.
Added a Live View item to Preferences.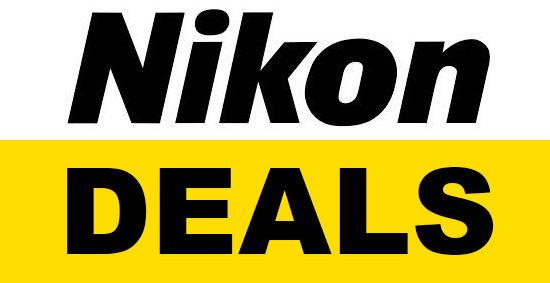 → The latest Nikon deals: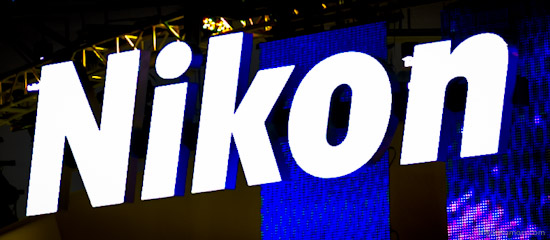 → Nikon expects India to be among top 5 markets in next 3-4 years.
→ 100th anniversary of Nikon 4th exhibition in Japan: "The world of F-mount NIKKOR".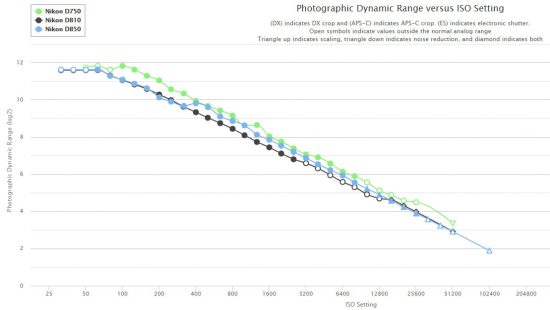 → New data at PhotonsToPhotos: Nikon D850 Photographic Dynamic Range (PDR).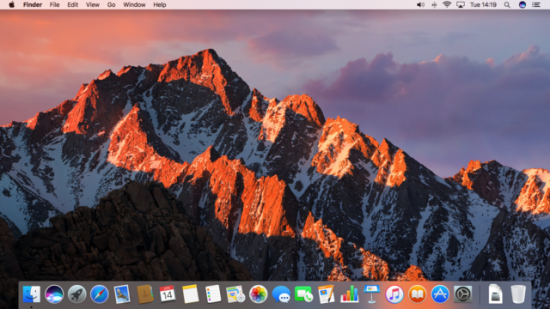 → Nikon Japan issued additional information on macOS High Sierra compatibility.