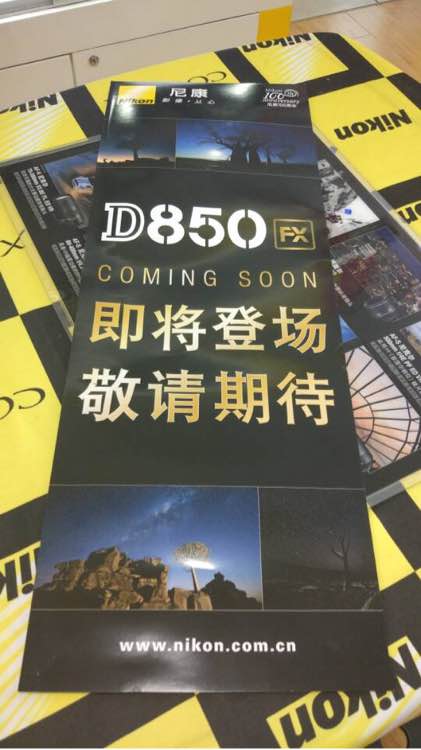 The next rumored Nikon D850 announcement date is August 24th (±1 day depending on your time zone). Shipping is expected to start in mid-September.
As some of [NR] readers already noticed, yesterday Nikon Japan posted the D850 teaser again on Facebook and Instagram with a link to the Nikon Fan Meeting that will take place on August 26th indicating that the camera will be on display at that event:
Like the new Nikon D850 Facebook page and join the growing Nikon D850 Facebook group for a more detailed coverage of the upcoming announcement.