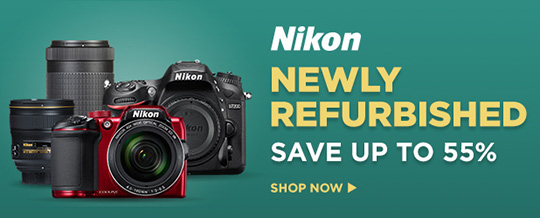 → New batch of refurbished Nikon gear at Adorama (the price of the refurbished D800 dropped another $30 to $1,769).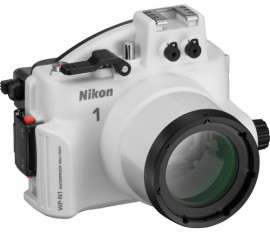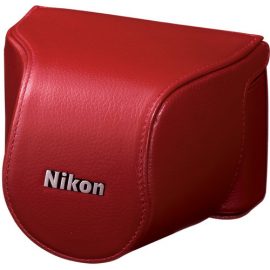 → A reader found some Nikon 1 bargains at B&H:


→ Sigma solar eclipse promotion.

→ Nikon's tips for capturing the solar eclipse.

→ Adorama has a new dedicated page for all of the 100 years anniversary items.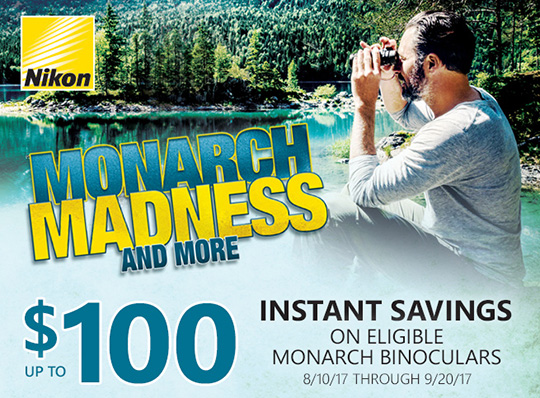 → Up to 100$ off on selected Nikon Monarch binoculars at BuyDig and B&H (get an extra $5 off at BuyDig with promo code "YADIG5").


→ More information on the Nikon Fan meetings in Japan.

→ Bill Frakes, a current Nikon Ambassador, leaves the University of Nebraska following sexual harassment charges.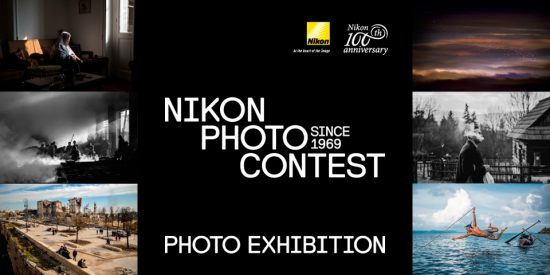 → Schedule for the traveling Nikon Photo Contest 2016-2017 Photo Exhibition.
→ Nikon SP rangefinder review.
→ Vincent Munier: special project video.
→ New video from Steve Perry: Nikon's auto AF fine tune – how to get the most from it.