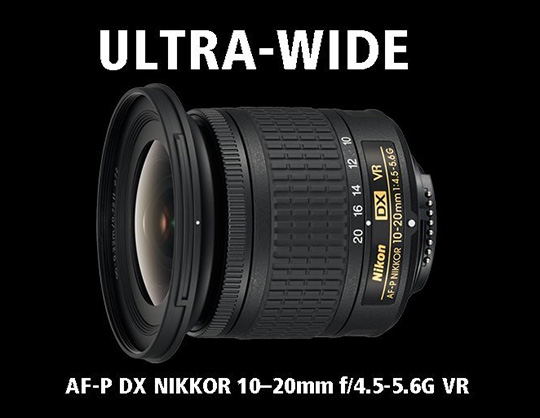 → Dpreview posted sample photos from the Nikon AF-P DX NIKKOR 10-20mm f/4.5-5.6G VR lens (in stock at Adorama | Amazon DE | Amazon UK).

→ Sigma 12-24mm f/4 DG HSM Art lens ($1,599) + Nikon D800E report on Sigma's blog.

→ CameraLabs reviewed the Nikon 8-15mm f/3.5-4.5E lens (pre-order: B&H | Adorama).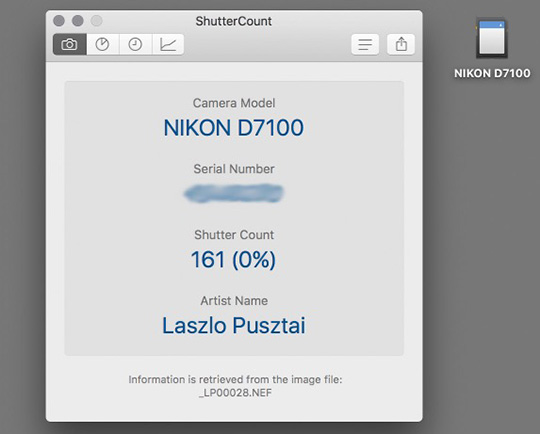 → The ShutterCount app now also supports Nikon cameras.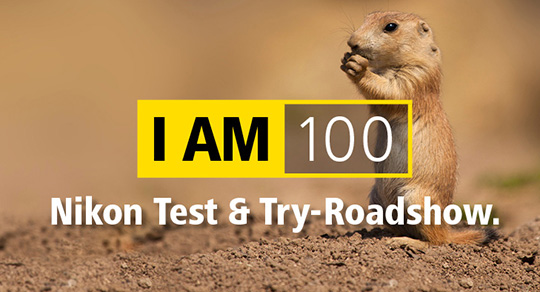 → Nikon has a "Test and Try" roadshow in Germany – additional information can be found here and here.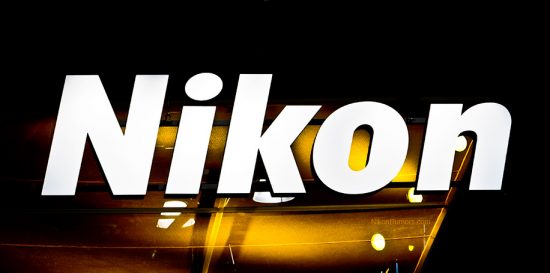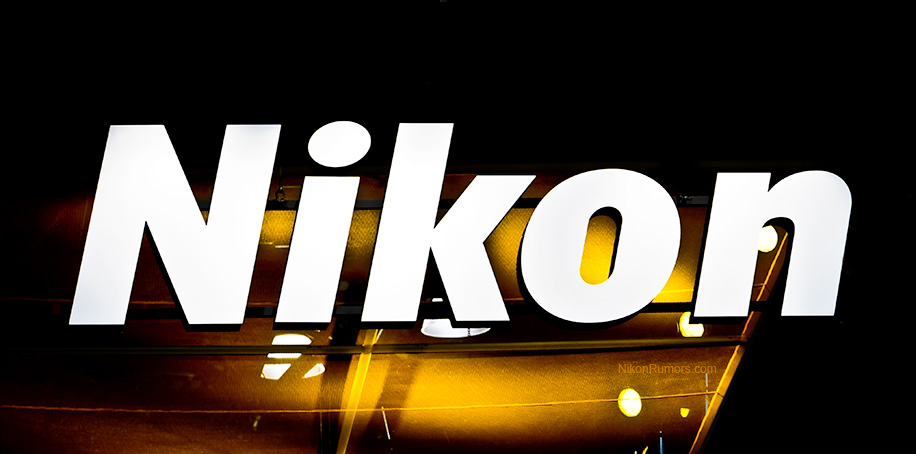 → Nikon has voted to distribute its "surplus" in the form of a stock dividend of 4 Yen per share.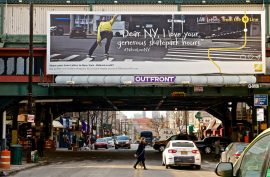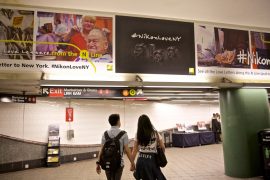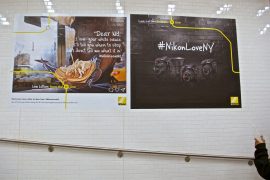 → Nikon's new ad campaign in NYC.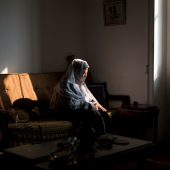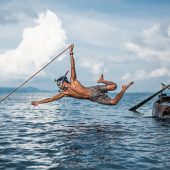 → Winners of the Nikon Photo Contest 2016-2017 selected.
→ AP: 12 iconic Nikon cameras that defined the brand.
→ The new Fotodiox DLX Stretch adapter is available also for Nikon F-mount lenses.
→ New Commlite ENF-E1 PRO ver.05 Nikon to Sony autofocus adapter released (hardware modified version with a new firmware).
→ Nikon 100th Anniversary: David Douglas Duncan.
→ Nikon USA: capturing the Solar Eclipse with Nikon.