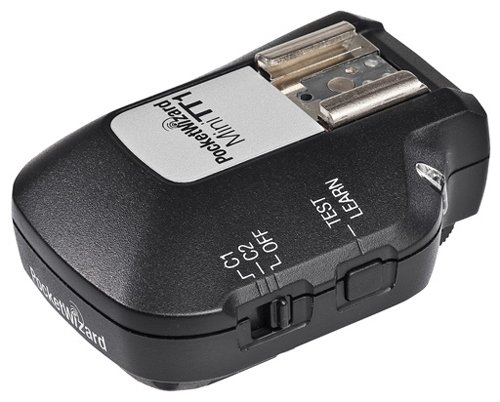 → PocketWizard released new firmware updates for their MiniTT1 and FlexTT5 product making them compatible with Nikon D5, D500, D7200, D5500 and SB-5000.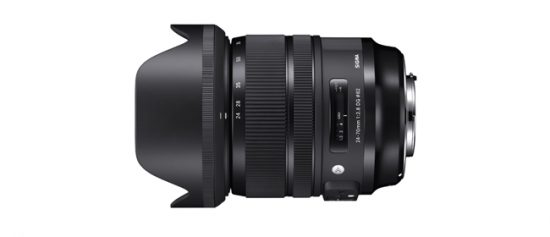 → Sigma 24-70mm f/2.8 DG HSM OS Art lens pricing and availability expected to be announced next week (most likely on Monday).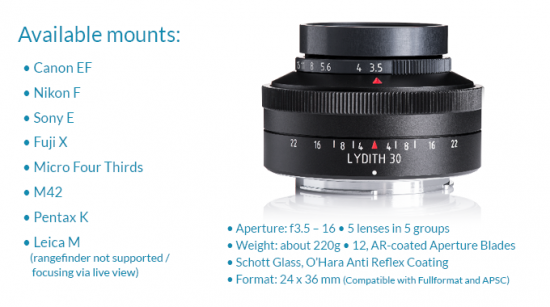 → Meyer Optik Görlitz launched a new Lydith 30mm f/3.5 lens that will also be available for Nikon F-mount.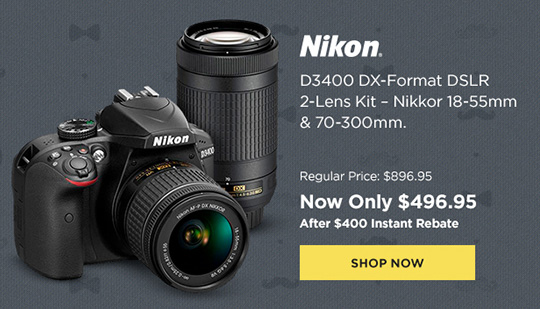 → New deals:

→ Nice Nikon D7500 vs D500 side by side comparison by Clubsnap.
→ Sony a9 vs. Nikon D5 real world comparison.
→ GoPro announced a new 360° camera called Fusion.