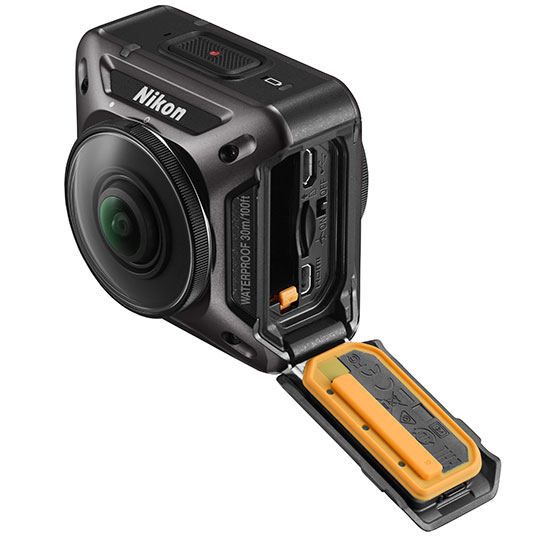 Dpreview reviewed the Nikon KeyMission 360 camera ($496.95) and while they liked the hardware, they did not have anything good to say about the software – they called it "a sphere of frustration" and described having the urge to throw the camera across the room:
The hardware impresses in many ways, but the software and interaction with mobile devices quickly make you forget about those advantages. Although Nikon is making incremental progress, you may find the urge to test the camera's shockproof construction by throwing it across the room.

The Nikon KeyMission 360 has a lot of promise, but interacting with it is stepping into a sphere of frustration. During my recent sunset photo shoot, I watched the light ebb away as I repeatedly tried to connect to the camera from an Android phone and use its Remote Photography mode. When I did manage to make a connection, the live view gave little indication of what the final output would actually be.

A significant revamp of the software will go a long way toward making the good hardware more usable. Primarily that concerns the connectivity, but also having more exposure controls will be helpful.
In their latest financial results, Nikon reported "slow sales of action cameras" and "substantial downward adjustment of expected unit sales of initial assessment for KeyMission action camera series due to slow sales".