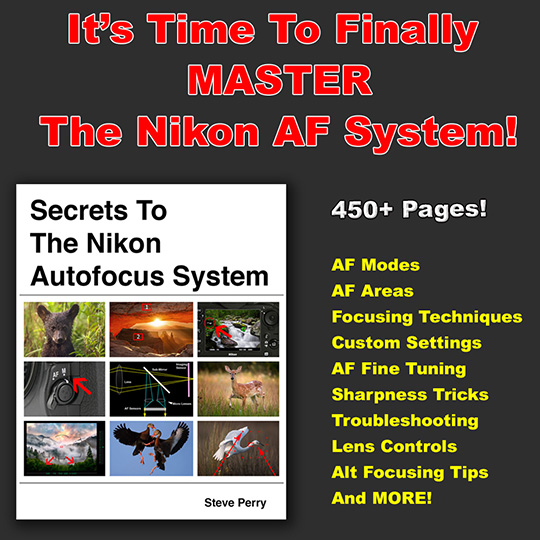 → Steve Perry, a long time [NR] contributor (check out his videos if you haven't yet), released a new e-book called "Secrets To The Nikon AF system".

→ An interesting accessory: Vello rapid lens changer for Nikon F mount:
Equipped with two locking Nikon F-mounts and easily accessed release switches, photographers will be able to quickly swap out their lenses while on the go. The mounts are made of metal and are designed to ensure that the lenses will be held with confidence. /picture copyrighted by T.I.M. 🙂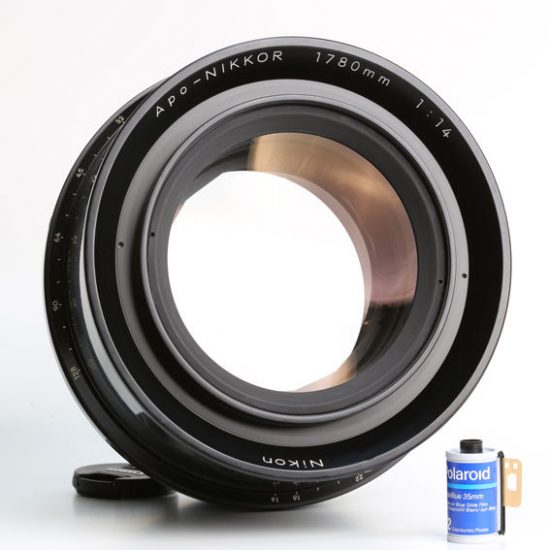 → Here is something we all missed on April Fools' Day: the rare Nikon Apo Nikkor 1780mm lens was listed for sale on eBay for $4,300. Here is the description:
Designed for the military in the 70's. One of the world's rarest large format lenses is on sale here. The Nikon Apo Nikkor 1780mm was produced in the 1970s in an edition of 8 pieces. Some say it were only 6. The half went to the military.
Today, 4 photographers worldwide are known to own and use this lens. All ULF photographers, mostly for alternative processes and gigantic formats. This lens has an unbelieveable picture circle of 2310mm – 2 meters and 31 cm !!!!! The initial aperture is 14, the smallest aperture is 128. Picture angle is 36 ° Effective focal length is 1778mm. Weight 6.3 kilos. Flange 213 x 1,5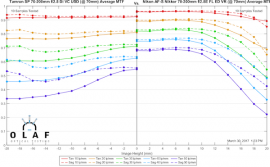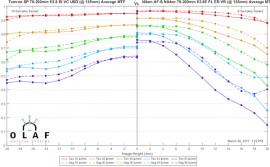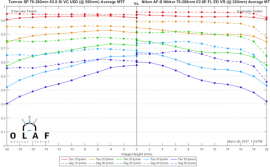 → Nikon 70-200mm f/2.8E FL ED VR ($2,796.95) vs. Tamron SP 70-200mm f/2.8 Di VC USD G2 ($1,299) lens comparisons (check out also the Tamron lens review at Lens Rentals):

→ New firmware updates released for:

→ Nikon products received the "Red Dot Award: Product Design 2017". The KeyMission 360 was selected for the "Best of the Best".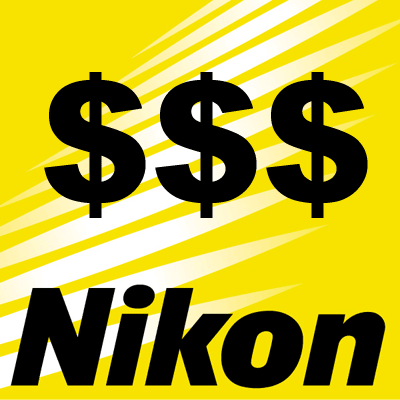 → The Nikon price increase in Canada I reported a while back in now a reality – from a reader: "Nikon just raised the price of the D750 in Canada on Saturday. They also raised the price of the D5600 and D7100 and D7200. I don't think the D810 went up but body only is still $3400 CAD". Check the latest Nikon prices at Amazon Canada.

→ It seems that Nikon will not be part of the 2017 NAB show.