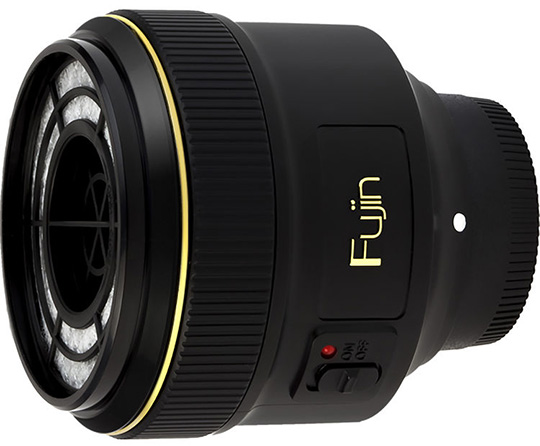 → You can now use the Fujin sensor cleaner also for your Nikkor lenses with this new adapter for Nikon F-mount.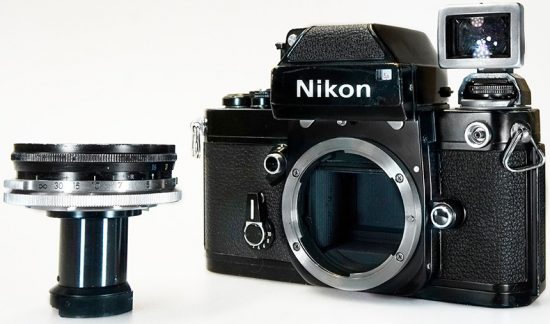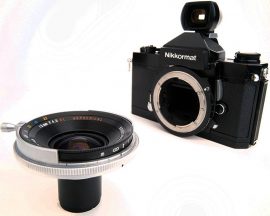 → Vintage lens review: non-retrofocus ultra-wide-angle lenses.


→ Calumet UK is now offering an "Enhanced" trade-in program: they will now take ANY working DSLR.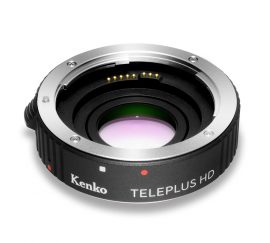 → Kenko announced two new Teleplus HD DGX 1.4x and 2.0x teleconverters for Nikon F-mount.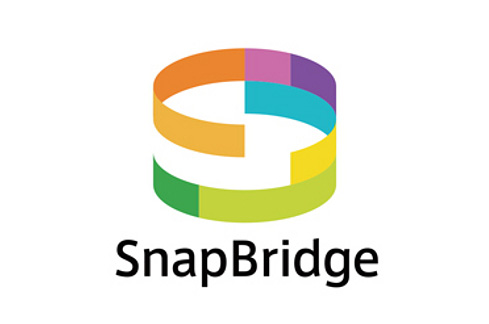 → SnapBridge 1.2.0 released for iOS and Android. Expect new firmware updates for the Nikon D3400, D5600 and D500 cameras soon.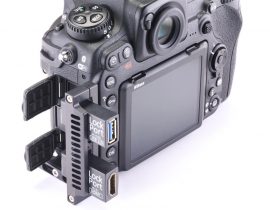 → LockPort D500 DUAL is a new product developed by LockCircle to help avoid damaging your Nikon D500 mini HDMI and micro USB 3.0 camera ports.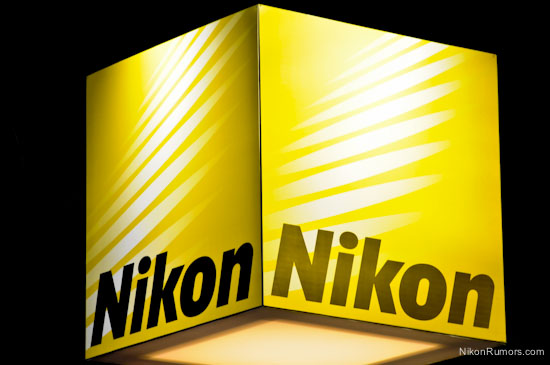 → Nikon invested 2 billion yen in Helios to develop practical applications for regenerative medicine.