→ Nikon UK cashback is now up to £510.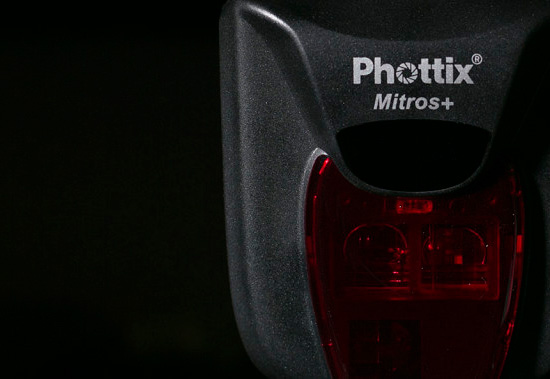 → Phottix released firmware updated version 1.17 for the Mitros+ flash for Nikon.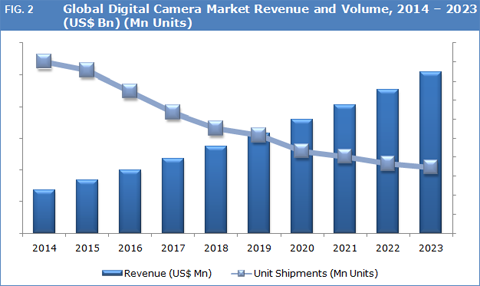 → Digital camera market forecast till 2023: units shipped down, revenue up.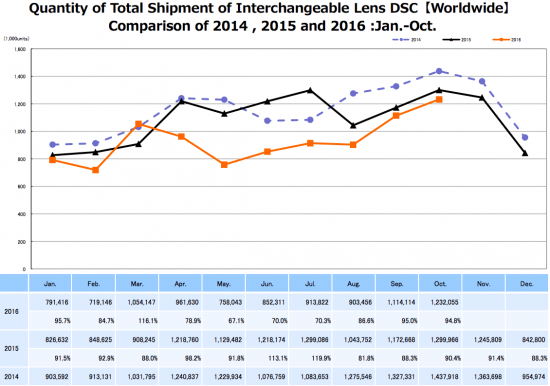 → CIPA released their interchangeable camera shipment data for October –  we see a nice uptrend in September/October but the numbers are still lower compared to 2015 and 2014.

→ Canon took a direct swing at Nikon with this survey/press release.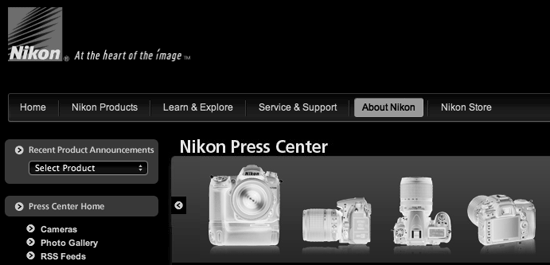 → Nikon issued a notice of solicitation for voluntary Retirement
→ The new Fotodiox Fusion Nikon to Sony adapter can break your camera.