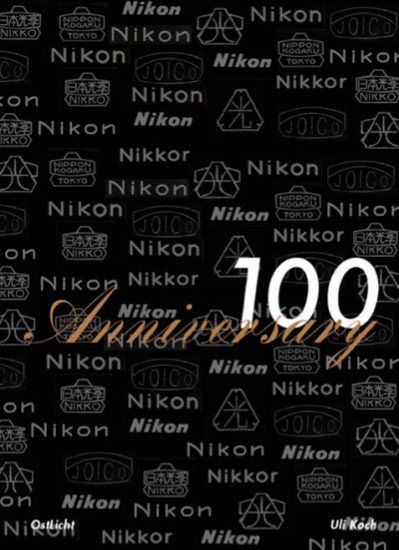 → New book on Nikon's 100 years anniversary is coming soon (already listed at amazon.de).

→ Nikon 105mm f/1.4E ED lens review at lenstip.com.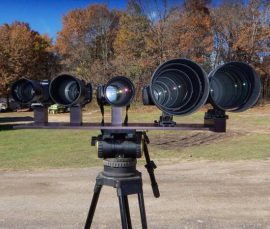 → The "ultimate" Nikon shooting platform listed for sale on Craigslist for $26,000 (via PetaPixel).
→ The Fotodiox Fusion Smart AF Nikon to Sony adapter could have some serious issues according to this video.