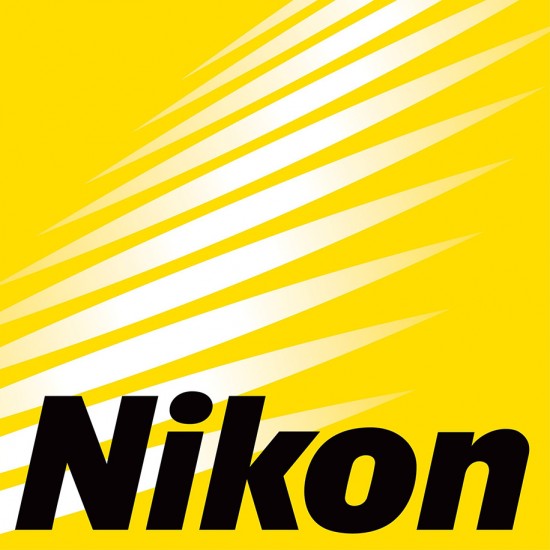 Update: Nikon to "re-assign" 1,550 employees in Japan, total headcount will be reduced by 1,000
In unprecedented move, Nikon issued a statement that they have not made any decisions on cutting 1,000 jobs in Japan – a story reported by Nikkei just few hours ago. Here is the full text:
Statement Regarding Today's Media Reports
There were media reports such as in The Nikkei this morning regarding Nikon's restructuring plan centering on headcount reduction during several years. Nikon has made no announcement in this regards.
Although Nikon is constantly studying various management options including headcount rationalization for strengthening company's profitability mainly of Semiconductor Lithography and Imaging Products Businesses, nothing has been decided at this time.
Should any facts pertaining to this matter are decided, Nikon will immediately make an announcement.