→ The external DF-N1000 EVF for the Nikon 1 V3 mirrorless camera is now discontinued at B&H and Adorama. Hopefully for Photokina Nikon will make an official statement regarding the future of their mirrorless line.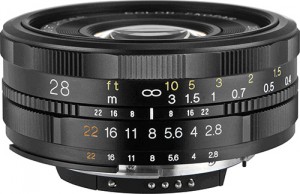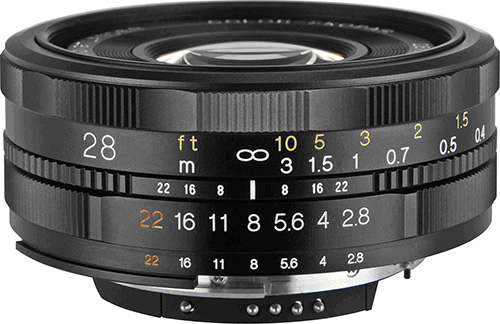 → The Voigtlander Color-Skopar 20mm f/3.5 SL II N Aspherical and 28mm f/2.8 Color Skopar SL II lenses for Nikon F mount are now officially discontinued.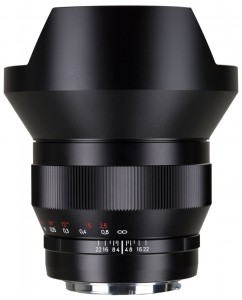 → The Zeiss Distagon T* 15mm f/2.8 ZF.2 lens for Nikon F mount is now $600 off.

→ Refurbished Nikon D7200 camera available for $779.95.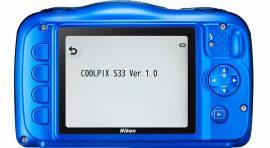 → New issue with the Nikon Coolpix S33 camera reported. New firmware update released.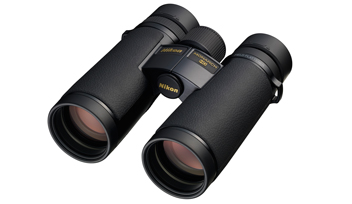 → Nikon announced new Monarch fieldscopes and binoculars (check pricing and availability).
→ Take a look at this Nikon KeyMission 360 sample video – you can control to angle of view directly on YouTube.
Fisherman Catches Nikon DSLR Lost by Photojournalist Who Was Attacked