More Nikon D500 updates (see also part 1, part 2 and part 3):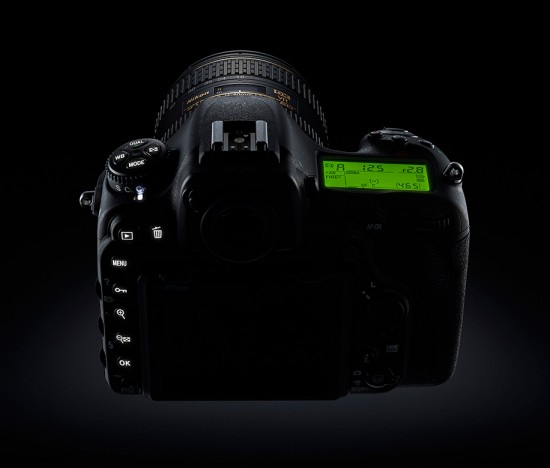 → I received some reports from readers having issues with 3rd party batteries and lenses used with the Nikon D500 camera:
"My Nikon D500 will not recognize 3rd party batteries (e.g. Hahnel) which my D810 accepts quite happily."

"It seems the new D500 cannot use 3rd party batteries. Tested my new D500 with 3rd party/oem battery and the camera flashes the battery bar a few times then shuts off. Battery was full and verified working with other cameras. This behavior was tested on two different D500 cameras. Original batteries worked fine."
See this dpreview discussion for more info.


→ Iridient Developer version 3.1 released with support for the Nikon D5 and D500 cameras (Iridient Developer is a RAW converter and image processing software for Mac).


→ New version of Silkypix Developer Studio was released with support for the Nikon D500 camera (update: the US version of the website can be found here).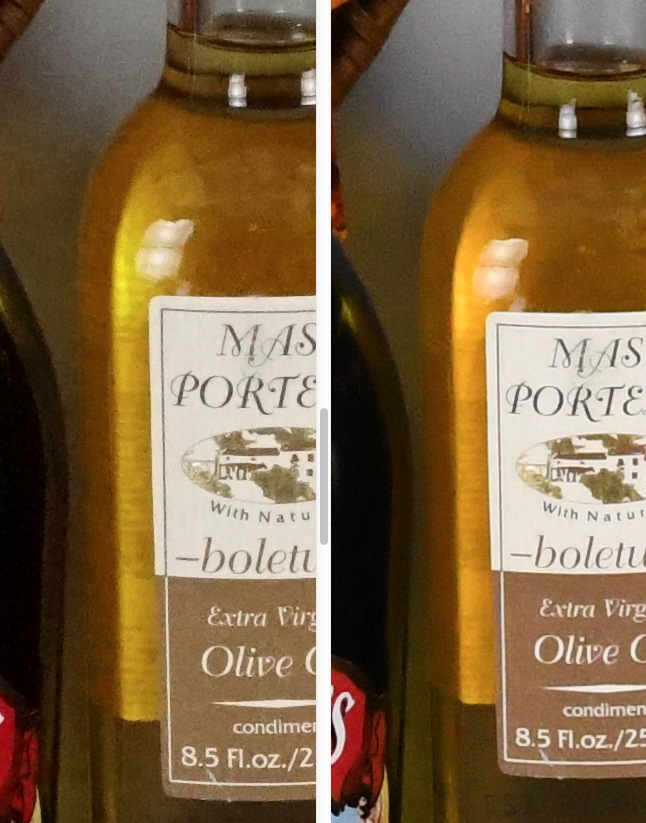 Sony A6300 (left) vs Nikon D500 (right) at ISO 6400
→ New set of D500 sample photos and test available at Imaging-resource and dpreview.
→ ImageChaser: Rocking event photography with the Nikon D500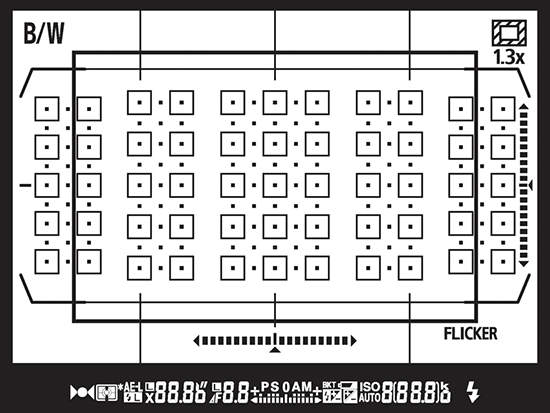 → In case you have not seen this already: Nikon D500 AF points coverage.