→ New Nikon deals: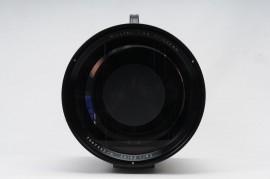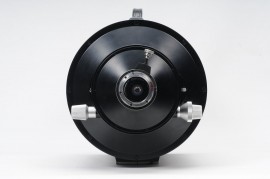 → Check out this Carl Zeiss 1000mm f/5.6 Mirotar lens adapted to Nikon F mount.

→ Phottix officially released their Odin II TTL flash trigger (Nikon version available).

→ The new AF-P DX Nikkor 18-55mm f/3.5-5.6G already spotted as a kit lens to the D3300 (picture coming from the UK).


→ Nikon announced a strategic investment in Tribogenics Inc. for Handheld X-ray analyzers and Cabinet-Type X-ray CT products (more info available here).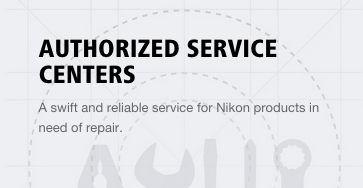 → Two Nikon service centers closing in Japan.


→ Step by step instructions on how to disassemble and clean the Nikkor-S 50mm f/1.4 lens.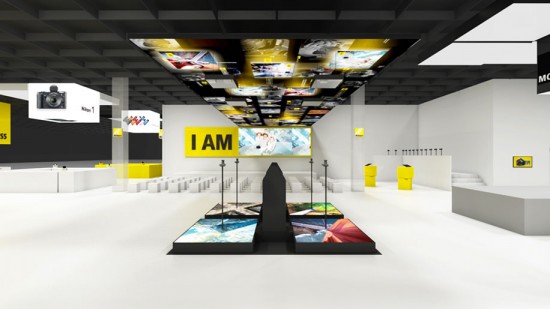 → Reportedly Nikon used images without permission in their 2014 Photokina campaign.
→ Reasons not to dump DSLRs for mirrorless.