→ Check if you are running the latest firmware on your Nikon camera in this all-in-one firmware updates page.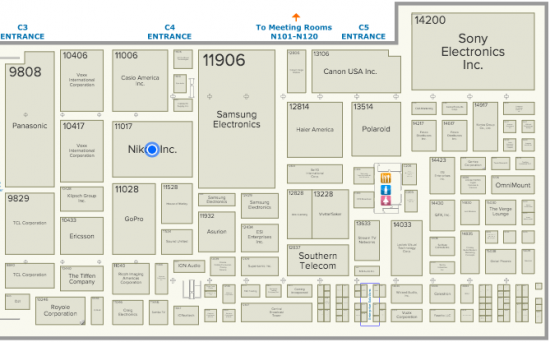 → Nikon has booth 11017 at the 2016 CES show, right next to Samsung 🙂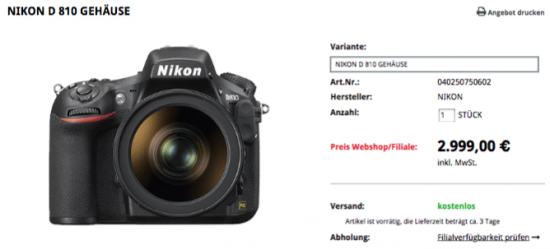 → It seems that the EU Nikon price increase I reported last month is already happening in Germany:
→ Microscopic predator attack scene wins first place in the annual Nikon Small World in Motion competition.
→ 2015 Nikon Walkley competition photo entries.