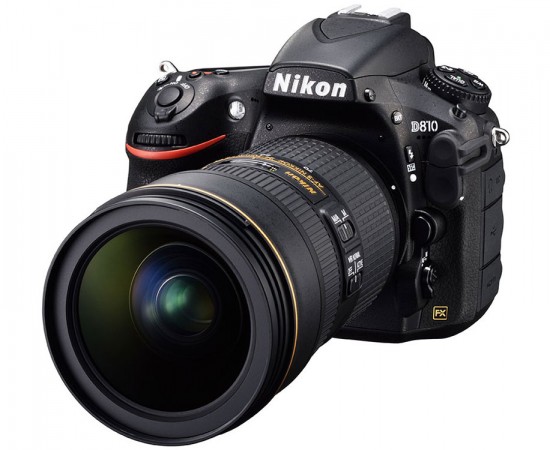 Nikon USA and Nikon Europe published a note about potential white spots/artifacts inside the Nikkor AF-S 24-70mm f/2.8E ED VR lens:

The AF-S NIKKOR 24-70mm f/2.8E ED VR lens has black shielding paint applied to the edge of specific lens surfaces to block unnecessary light reflections. Some tiny air bubbles will be trapped between the painted light-shielding portions of the lens. As a result, white spots may become visible in a very confined area around the edge of the lens element depending on the angle of view and light condition.
Please continue to use your lens without concern.