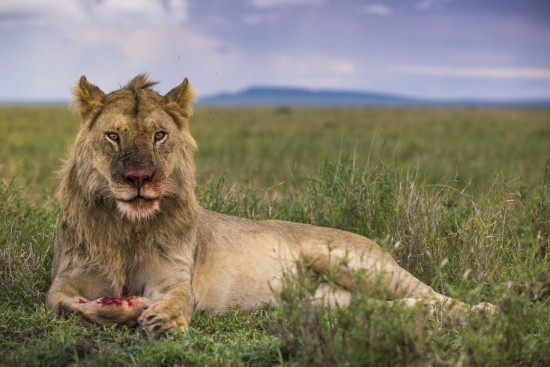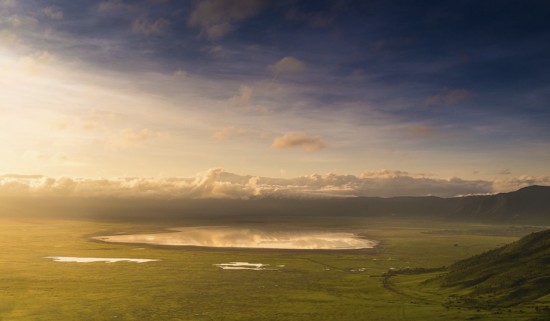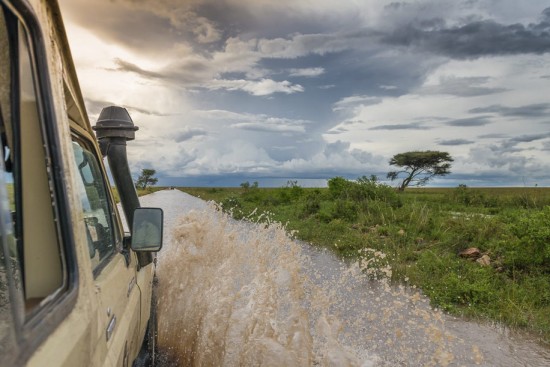 Onn Henner (Facebook | YouTube) on shooting in he wild Tanzania with the Nikon D800:
Last March I spent 11 days shooting in Tanzania, using two Nikon D800 bodies with Atomos Ninja 2 as an external recorder.
My goal was getting the maximum quality from the D800. Whilst most of the cameras today have internal 4K the Nikon has 1080P with a bad H.264 codec and it suffers from antialiasing and moire. The solution was combining the Tassin flat picture profile together with the Atomos Ninja 2. That way I was able to get flat and clean video with Avid codec which was great later for postproduction.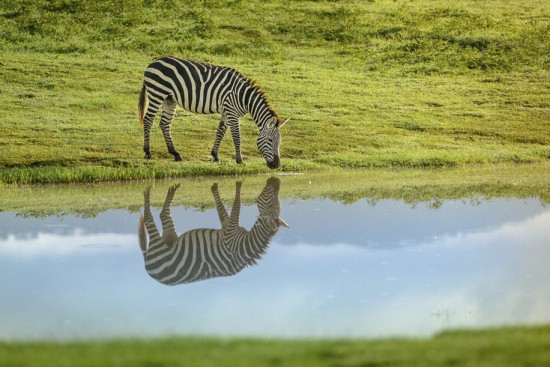 The D800 performed very well for stills photography, I really love the dynamic range and sharpness of this camera. I used all of my Nikon lenses: 24-70mm f/2.8, 70-200mm f/2.8, 300mm f/4, 80-400mm both for the film and the stills.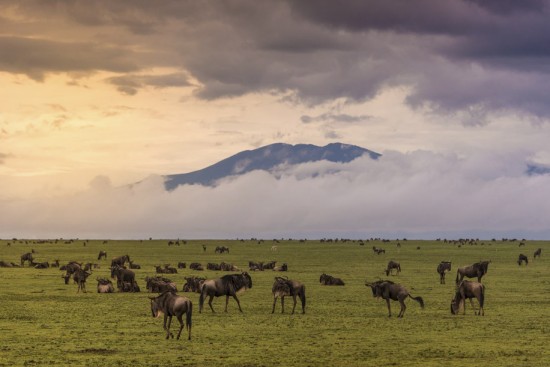 I hope that one day Nikon will improve their video quality, 4K resolution, better codecs, fast readout from the sensor, cleaner image with no binding and Moire and higher frame rates. After all, video quality become more and more important for many photographers around the world.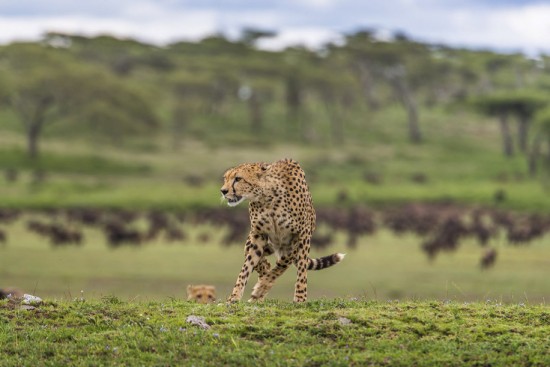 Watch this video done entirely with the D800: