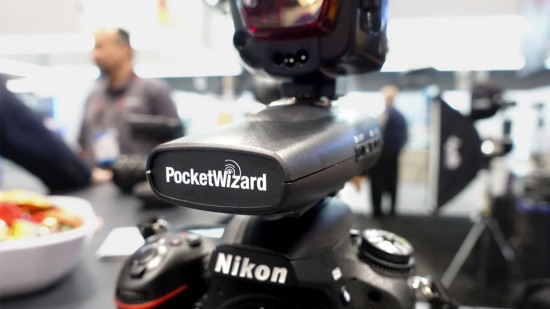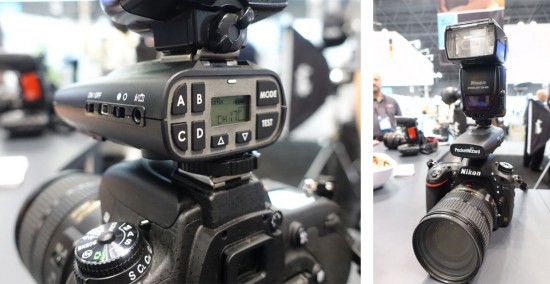 → Pocketwizard announced a new Plus IV transceiver for Nikon cameras.

→ New Lensbaby Composer Pro II with Edge 50 Optic for Nikon F mount announced.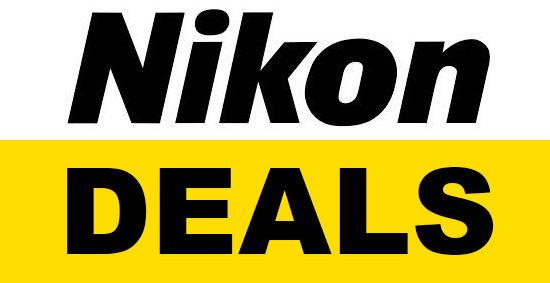 → Some new additions to the deals I posted last week: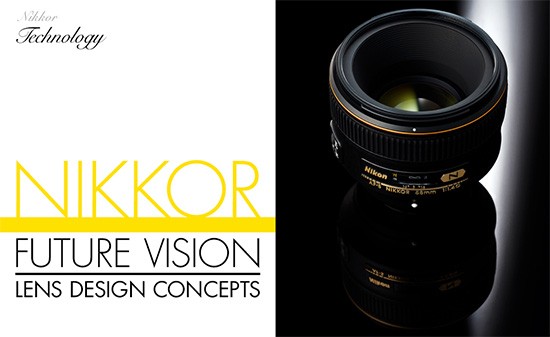 → New article on nikkor.com about the design of the 58mm f/1.4 lens: "Nikkor Future Vision Lens Design Concepts".

→ Seacam released underwater housings for Nikon D750.

→ Updated list of authorized US dealers.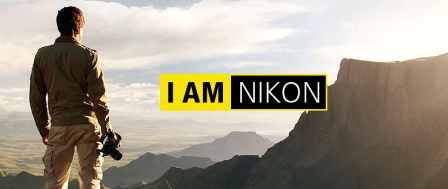 → Nikon partners with social customer engagement specialist CX Company to build brand engagement and inspires photographers via Facebook and Twitter, whatever that means.
→ Dany Eid and the Nikkor 24-70mm f/2.8E ED VR lens.