→ Cameralabs and SLRgear posted their Nikon 24mm f/1.8G ED lens review. The new lens is currently in stock at: Amazon and WEX (UK).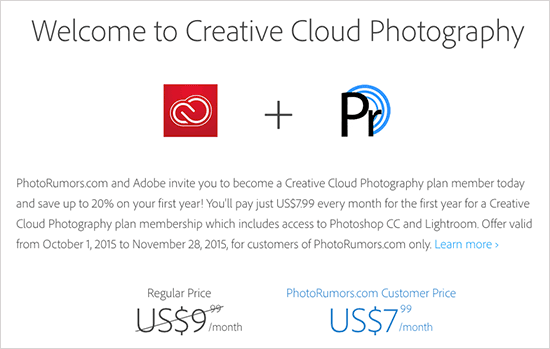 → For a limited time Adobe is offering a Creative Cloud Photography plan for $7.99 to PhotoRumors readers.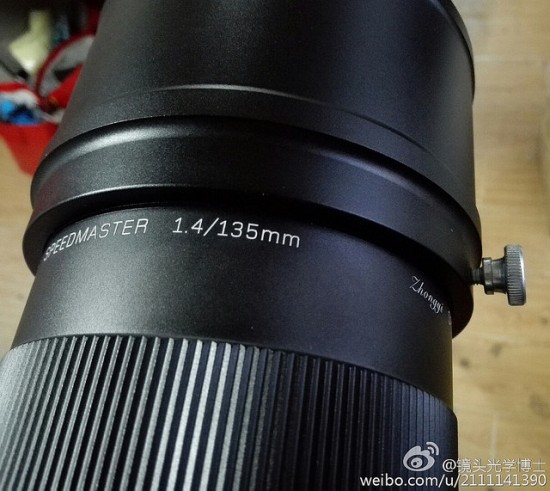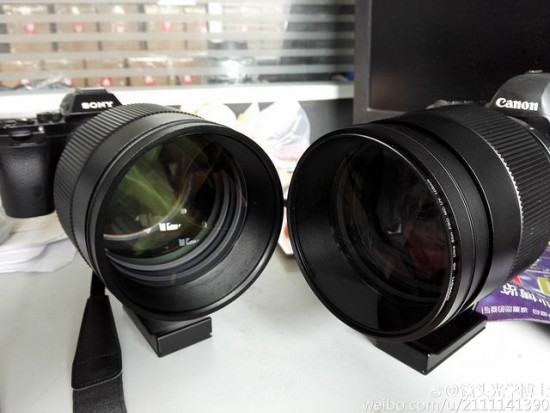 → New Mitakon 135mm f/1.4 lens for Nikon F mount is coming soon.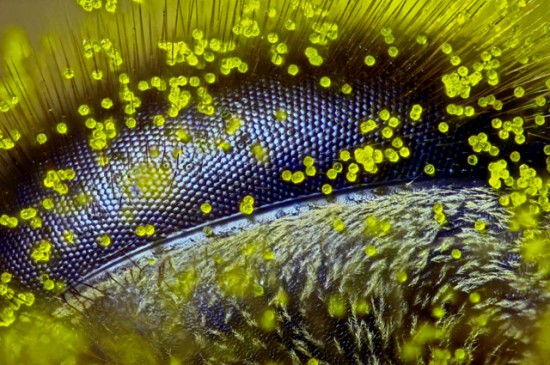 → Microscopic honey bee eye by Ralph Claus Grimm wins 2015 Nikon Small World top prize. See all winners here. The deadline for the 2016 competition is April 30, 2016.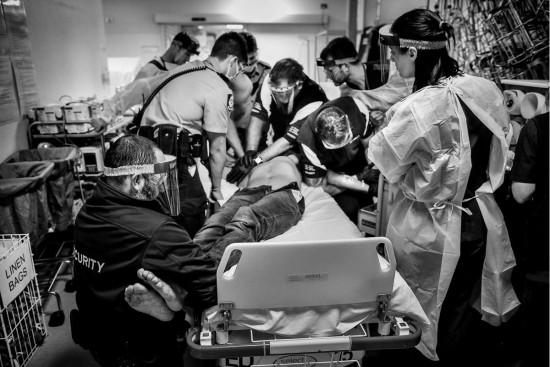 → The winners of the Nikon-Walkley Awards for Excellence in photojournalism 2015 announced – Gary Ramage wins the Photo of the Year with the picture above.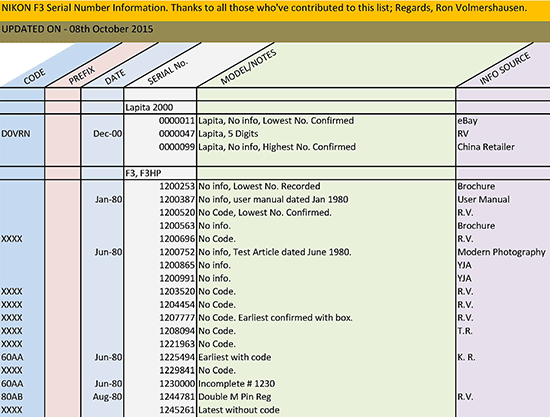 → Nikon F3 serial numbers and corresponding date codes.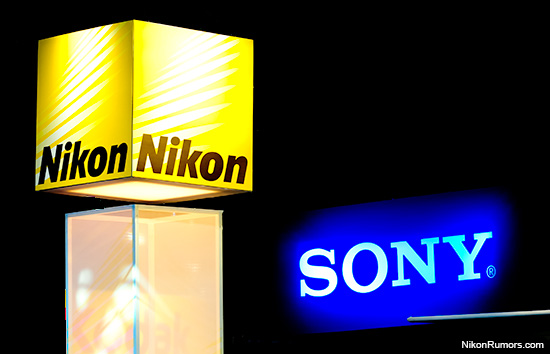 → Nikon seen posting smaller-than-expected profit decline for first half:
"Nikon's operating profit likely fell 27% on the year in the April-September half as digital camera sales missed expectations in the U.S., but higher-end models and a weak yen helped stave off a bigger drop.

The Japanese manufacturer is expected to report a group operating profit of about 9.5 billion yen ($79.3 million), beating its forecast of a 39% decline to 8 billion yen."
→ Comparison between the Nikon D7200 and the D7100 cameras.
→ Interview with wildlife photographers Nayan Khanolkar and Sunjoy Monga by Nikon India.
→ Blossom project by Nikon Austria.