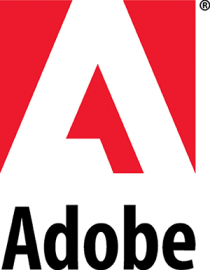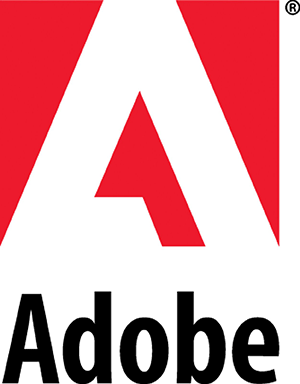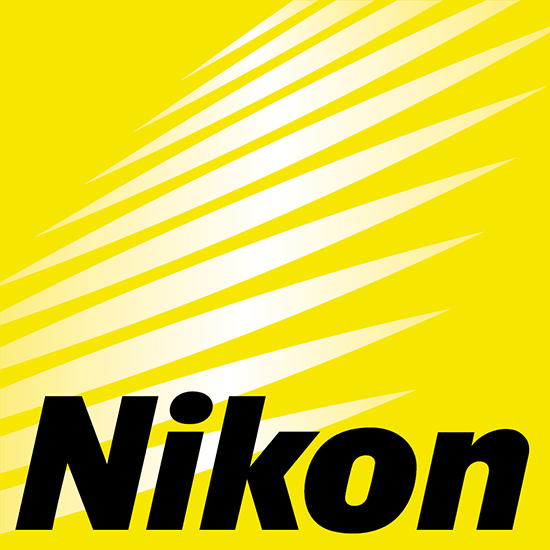 There is a known issue that it seems was not fixed in the latest update for Lightroom CC 2015/Lightroom 6 – tethering Nikon cameras is not working on El Capitan OS:
Tethering with Nikon & Leica cameras

Tethering Nikon & Leica cameras using Lightroom CC 2015/Lightroom 6 is not currently supported on El Capitan.

We recommend customers who rely on Lightroom for tethering Nikon and Leica cameras not upgrade to El Capitan at this time.

Our engineering team is working with our partners to correct this issue and provide compatibility in the future.

Some customers are reporting crashes with Lightroom CC 2015.2/Lightroom 6.2
If you are experiencing crashing, please try the following:

Go to Lightroom > Preferences.
Click on the General tab
Uncheck "Show 'Add Photos' Screen"Restart Lightroom
Our engineering team is actively investigating this issue
Similar issue is present also for Leica cameras.