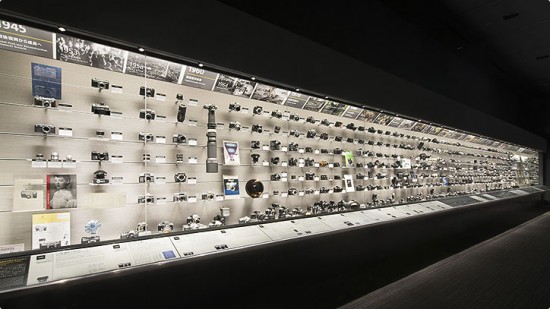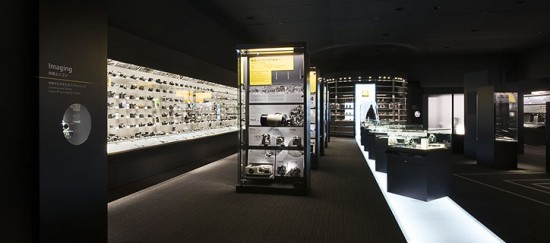 Nikon was established in 1917 and in two years it will celebrate its 100th anniversary. In connection with that, the new Nikon Museum will open on October 17, 2015 on the second floor of Nikon head office building in Shinagawa. Admission is free. Additional information and photos from the exhibitions:
The Nikon Museum is the first facility where the histories, products, and technologies of all of Nikon's enterprises are exhibited.

Nikon (then Nippon Kogaku K.K.) was established in 1917, and since then has been providing unique value based on its opto-electronic and precision technologies throughout the world.
The purpose of the Nikon Museum is to exhibit the technologies and traditions from our foundation as well as the innovations and evolution of Nikon.

The Nikon Museum will comprise 580 m2 of exhibition space, displaying valuable Nikon products: the "NSR-1505G2A" step-and-repeat system with a movable wafer stage, approximately 450 Nikon cameras from the "Nikon Model I," which is the first Nikon camera released in 1948, to the latest digital cameras, microscopes, measuring instruments, and others that have supported many innovations in science and industry.
In the museum shop, various goods will be available, including items limited to the Nikon Museum such as postcards, Japanese-style washcloths, clear plastic folders, tote bags, original packaged "Nikon Yokan" (a Japanese sweet), and items limited to an online shop in Japan such as tumblers.
More information on the different exhibitions is available here.