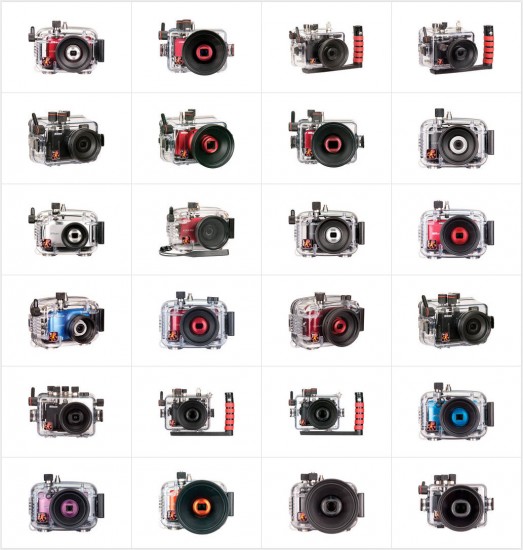 →In addition to DSLR cameras, Ikelite also produces underwater housings for Nikon Coolpix cameras. Their latest underwater housing is for the Coolpix S7000.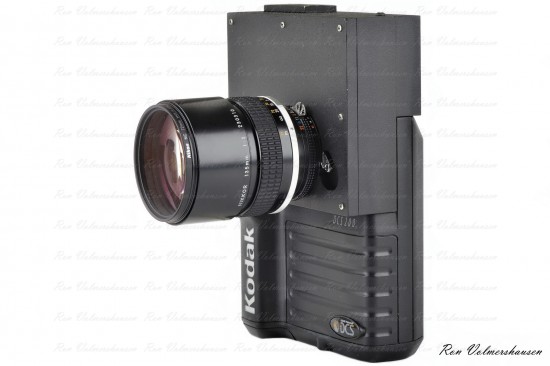 → Read about the Kodak's DMILC (digital mirrorless interchangeable lens camera) with Nikon F mount.



→ The new Nikkor 500mm f/4E lens at the F1 British Grand Prix in Silverstone.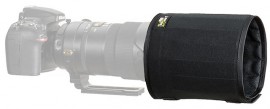 → New LensCoat TravelHood for telephoto lenses (now available at B&H).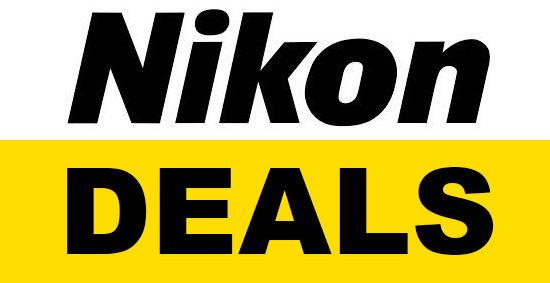 → Here are the latest Nikon deals for this week:
Refurbished (limited US warranty)
Grey market (no US warranty)
Full US warranty:



→ New article on Nikon Image Chaser: Summer Photography From Dawn to Dusk.
→ The Nikon D5500 won the EISA European Consumer DSLR camera award for 2015-2016. More information is available here.