→ Metabones announced a new Speed Booster ULTRA 0.71x (Nikon lens to MFT camera) adapter. The price is $479 (pre-order here).


→ Nikon Europe posted few more sample images taken with the new Nikkor AF-S 600mm f/4E FL ED VR lens.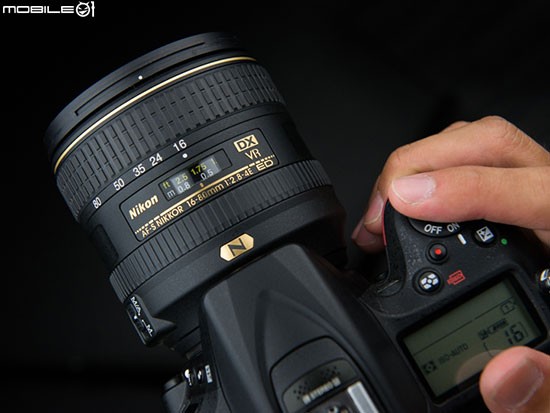 → New reviews of the Nikon 16-80mm f/2.8-4E VR DX lens ($1,067) by mobile01.com (Google translation), and foto-info.si (Google translation).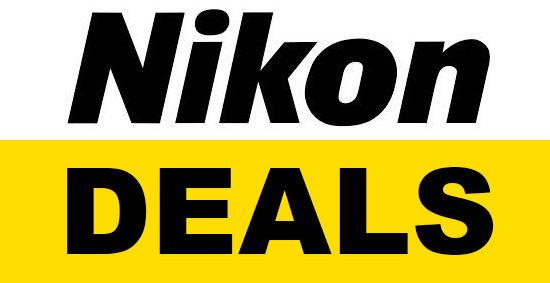 → Here are the latest Nikon deals for this week:
"According to their research, European shipments of DSLRs into professional video applications dropped by 41% in 2014. They predict that in 2019, DSLRs will account for only 4% of sales within the professional video market, down from 31% at the peak of the Video-DSLR hype."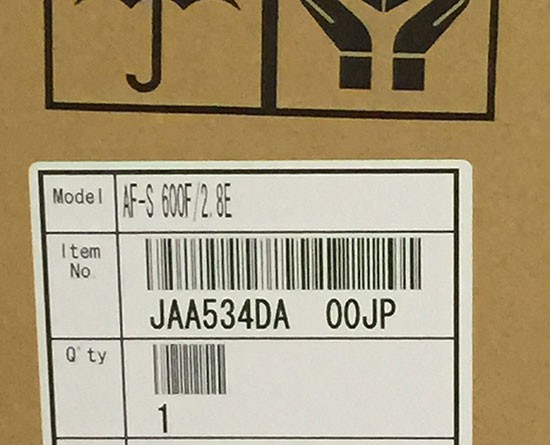 → At least one of the new Nikon 600mm f/4E FL lenses is labeled as "AF-S 600F/2.8E" on the outer carton/box.