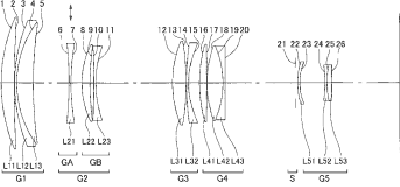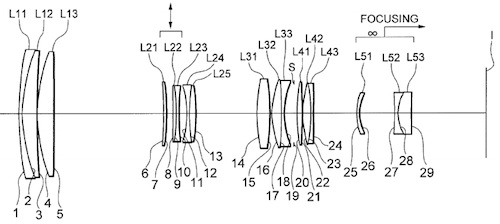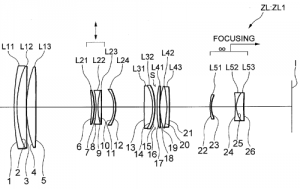 Nikon is rumored to announce a new 200-500mm full frame zoom lens. I am not sure about the aperture – there is a small chance that this could be a fixed aperture lens, but I cannot confirm this right now. In the past few years Nikon has filed several patents for a 200-500mm lens with different variable aperture ranges: f/3.5-5.6, f/4-5.6 and even a joint patent with Tamron for a 200-500mm f/4.5-5.6 lens.
Other similar lenses: Sigma currently has a 200-500mm f/2.8 EX DG APO IF lens ($25,999), Tamron has the SP 150-600mm f/5-6.3 Di VC USD ($1,069) and Nikon has the 200-400mm f/4G ED VR II model ($6,996.95).
The new 24-70mm f/2.8 VR lens is also coming soon – not sure if both lenses will be announced together.
Here is an "old rumor" on the 100-500mm lens from 2009: