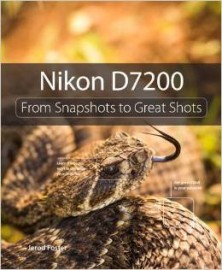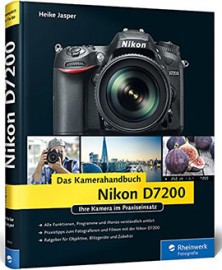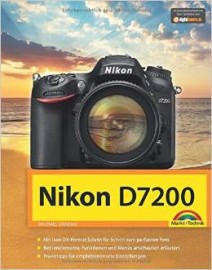 → Several new Nikon D7200 books are listed on Amazon, check your local listings for more info: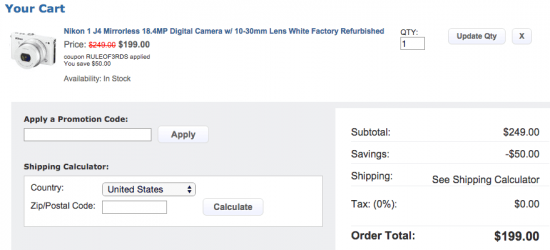 → Refurbished Nikon 1 J4 camera + 10-30mm lens for $199 with coupon code RULEOF3RDS. You can also get the same kit with the WP-N3 waterproof housing for $229 with the same discount code. The Nikon WP-N1 waterproof housing is now 69.95 (for J1). Here are the rest of the Nikon deals for this week: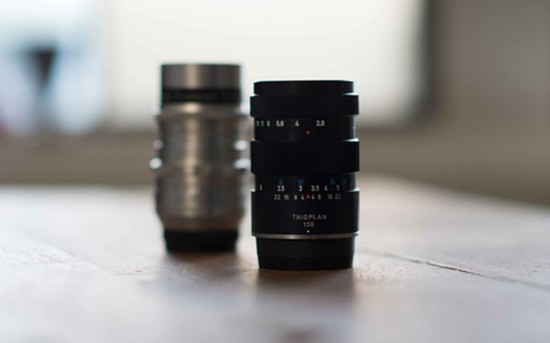 → The Meyer Optik Trioplan 100mm f/2.8 lens for Nikon F mount is now on Kickstarter.

→ The primary mirror of the HISAKI space telescope was manufactured by Nikon.
→ Urban explorer & photographer David de Rueda got supported by Nikon to explore abandoned places across Europe and photograph them in a way that had never been done before.
→ Another demo of the Nikon Coolpix P900 camera and its ridiculous 83x zoom. More P900 videos and pictures are available here.
→ More on the The Nikon Wedding Truck.
→ Nikon Nordic has a new prepaid gift card cashback promotion.