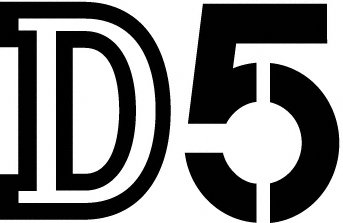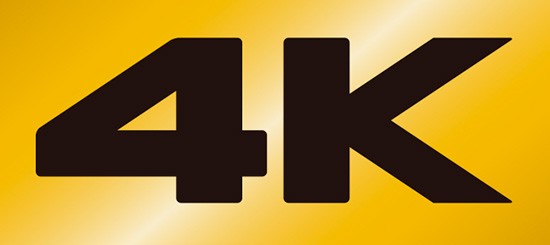 The Nikon D5 DSLR camera is rumored to have a native high ISO of 102,400. The current D4s can go up to ISO 25,600 (expandable till ISO 409,600). Here is an updated list of rumored D5 specs:
New 20MP FX sensor
4k video
173 autofocus points (update: 

new focusing module with larger coverage

)
Native high ISO of 102,400
15 fps
Body design similar to the D4s
Announcement expected in late 2015 or in early 2016.
Regarding the Nikon D5 processor and 4k video: for the past few years the Nikon Expeed image processor was based on the Fujitsu Milbeaut ISP. On March 1st 2015, Fujitsu transferred its System LSI business to Socionext Inc. Shortly after the transfer, Socionext announced a new MN2WS03101A chip with 4k video capabilities: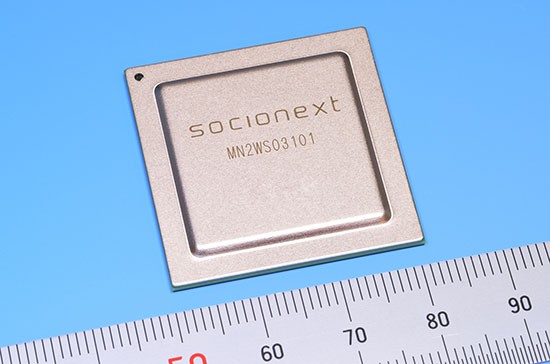 Socionext is a new company established by the consolidation of the system LSI businesses of Fujitsu Limited and Panasonic Corporation. It has a track record of development and delivery of products for various video applications. Socionext is now sampling 4K HEVC real-time encoder MB86M31. Together with MN2WS03101A, the company will support total video solution for a wide range of applications.
It's a stretch, but this could be the processor Nikon will use for the new D5. I am not very familiar with the semiconductor industry, so feel free to chime in if you have any comment or inside information.