→ The Topaz DeNoise plugin is 25% off ($20 off) for the month of June with coupon code JUNEDENOISE.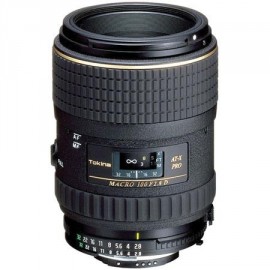 → Tokina announced price increases in Japan for the 100mm f/2.8 AT-X M100 AF Pro D Macro and AT-X 107 AF DX NH 10-17mm f/3.5-4.5 fisheye lenses for Nikon F mount.

→ The Rokinon 7.5mm f/8 RMC fisheye lens for Nikon 1 mount is currently $65.14 ($183.86 off).
Update: Amazon raised the price to $149.
Here are the rest of the Nikon deals for this week (several new price drops indicated with ↓):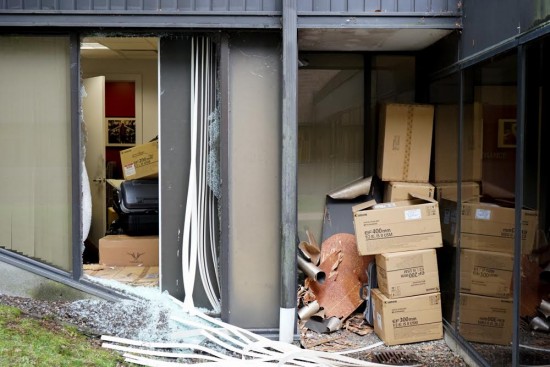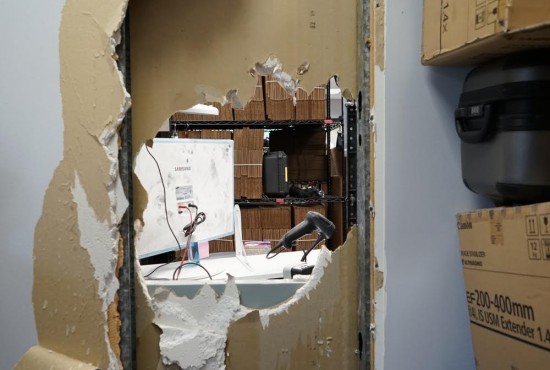 → On June 15th $500,000 worth of cameras and lenses were stolen from LensProToGo (including tons of Nikon gear). The serial numbers of the stolen gear can be found here. Be aware of cheap eBay prices.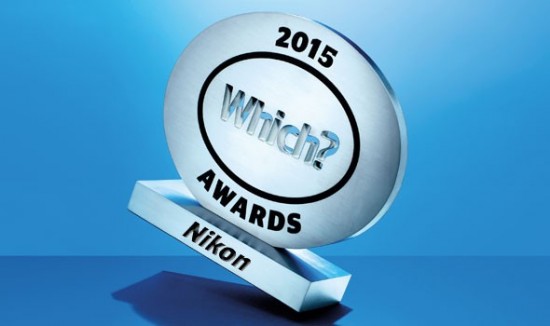 → Nikon selected as Best Photography Brand at the 2015 Which? awards.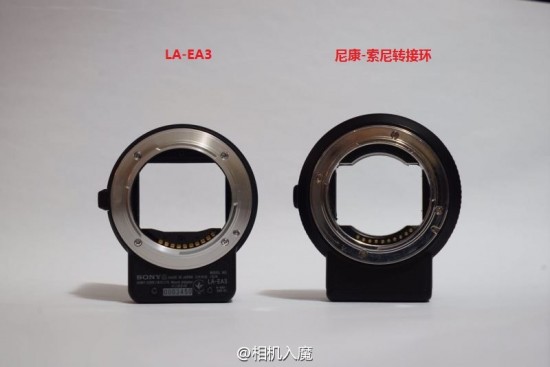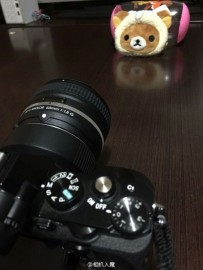 → A new Nikon F-mount to Sony E-mount electronic AF adapter will be announced soon.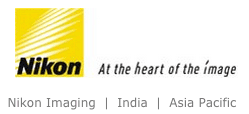 → Nikon expansion in India continues: Nikon India appoints Kazuo Ninomiya as Managing Director.