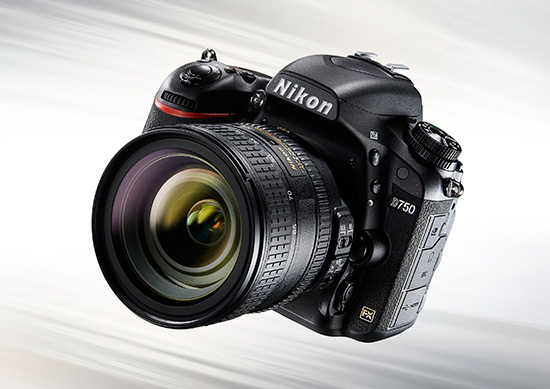 Nikon released new firmware update C:1.02 for the D750 DSLR camera. The only change mentioned by Nikon is "camera operation is now more reliable", so it is not very clear what exactly was fixed.
There is also a new firmware v1.1 for the Nikon Coolpix P610 camera.
Update: it seems that this firmware update improved the D750 preview and info buttons speed/response time.