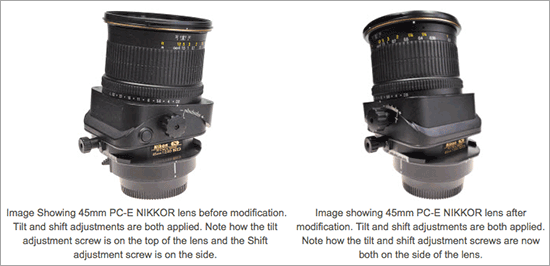 → Updated Nikon support article: Modification of tilt and shift mechanism of PC-E lenses.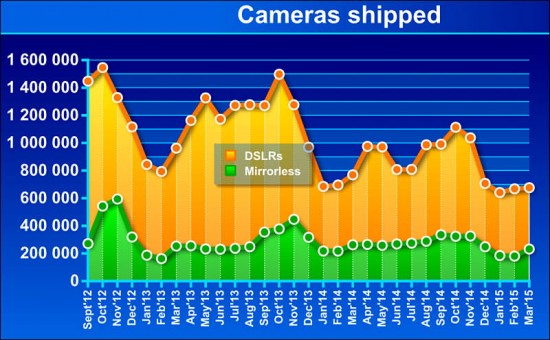 → CIPA published their camera sales data for March, 2015.

→ The Nikon instant rebates were extended for the month of May. I do not see any changed from the previous month.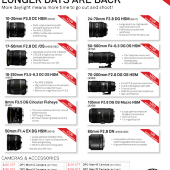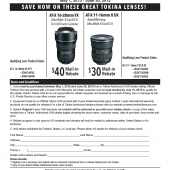 → Tamron, Tokina and Sigma introduced new lens rebates in the US.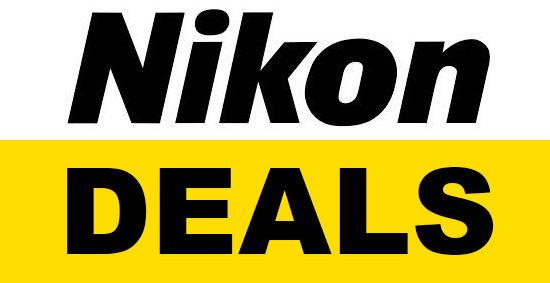 → The latest Nikon deals (updated weekly):

→ This is how you take a selfie in space.


→ New article on ImageChaser: Tips for capturing your children in photos and as video keepsakes.


→ NikonHacker is making progress on extracting RAW video from the Nikon D5100.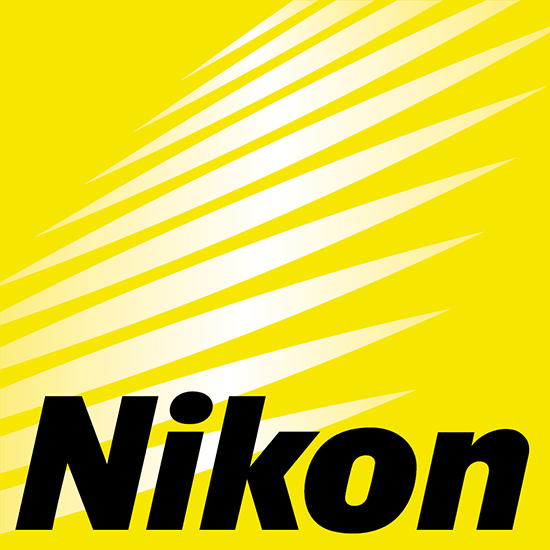 → Nikon Corporation provides aid to the victims of the earthquake in Nepal
→ Nikon D7200 vs. Canon 7D Mark II vs. 70D shootout by DigitalRev.
→ Time-lapse video of Zebra fish "inner ear" developments wins Nikon Small World in morion competition. More videos from the competition can be seen on YouTube.
→ Do you want a camera bag with built-in Nikon F-mount lens caps?