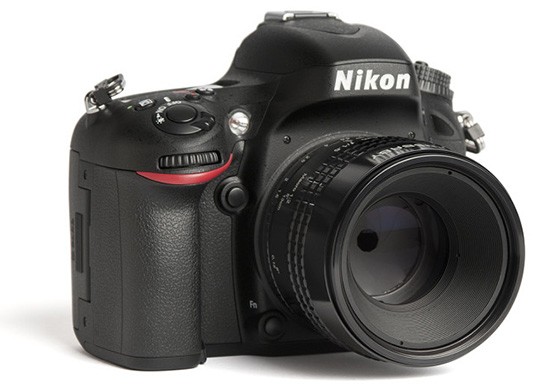 Today Lensbaby announced the previously rumored Velvet 56mm f/1.6 lens that will be available for Nikon F mount cameras. Here are the Velvet 56 basic specs and features:
f/1.6-16
1:2 Macro
56mm
62mm filter
Focuses from 5″ from front element to infinity
Metal lens hood included with Velvet 56 lenses for mirrorless cameras only
Dimensions (DSLR) 86mm at infinity to 112mm at Macro, 71.96mm diameter
Dimensions (mirrorless without hood) 94mm Infinity to 120mm at Macro
Weight ~400 grams
The price of the lens is $499.95 and it is currently available for pre-order at B&H and Adorama. There is also a Velvet SE (Special Edition) version with clear anodized finish, engraved aperture and focus markings that will retail for $599.95: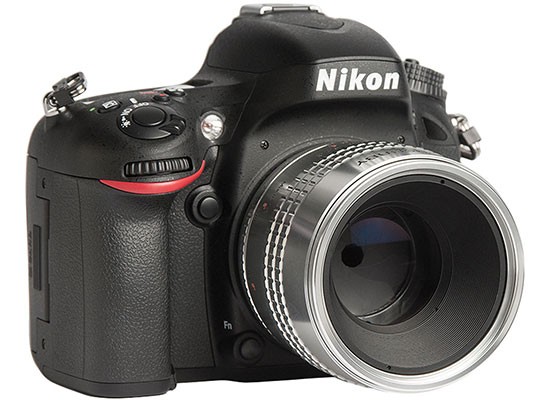 Shipping will start on April 13, 2015.
Additional information:
Press release:
Lensbaby Announces Velvet 56 — The Most Versatile Portrait Lens Ever Made
Leading Photographers Declare Velvet 56 a Huge Hit
PORTLAND, OR and ST. LOUIS, MO–(Marketwired – Apr 7, 2015) – (ShutterFest 2015) —Lensbaby, providing creative effects lenses to photographers that ignite their creativity and expand their unique visions of the world, today announced the Velvet 56, a new high-end classic portrait lens. Velvet 56 will be on display for the first time during ShutterFest 2015, being held April 7-8 at St. Louis Union Station, St. Louis, Missouri.
Velvet 56 is a 56mm f/1.6 SLR and mirrorless camera lens with 1:2 macro capabilities. This "new classic" portrait lens delivers a velvety, glowing, ethereal look at brighter apertures, and beautifully sharp but subtly unique images as you stop down — with gorgeous, velvety tones that give digital images a film-like, organic quality. Incredibly versatile, Velvet 56 enables photographers to move seamlessly from shooting an environmental portrait, to capturing details in a subject's clothing or jewelry. Nature and macro photographers will find its close-focus capabilities, combined with effects varying from impressionistic to just a touch of velvety smoothness, provide a set of visual tools that will expand their vision of the world.
Evoking the image style and construction quality of classic portrait lenses of the mid-20thcentury, Velvet 56 features the heft and smooth, dampened manual focus of these early lenses. Velvet 56, with an all metal body, will be available in two colors: traditional black, plus, Velvet SE, a special silver edition. Velvet SE will feature a beautiful clear-anodized finish, along with engraved aperture and focus markings.
Sample photos taken with the Lensbaby Velvet 56mm f/1.6 lens: