Note: I will be traveling and will be offline in the next few days. I have scheduled few blog posts but will not be able to reply to emails or post to any current news/rumors till Friday (March 20th).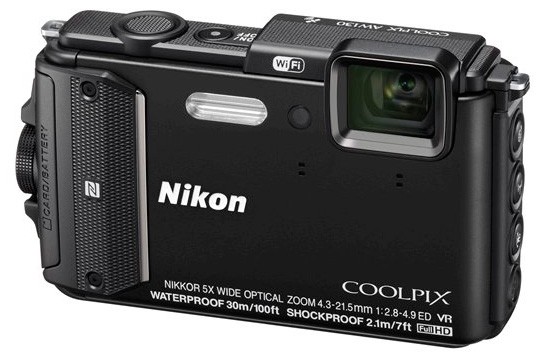 → Nikon AW130 camera release delayed till March 19.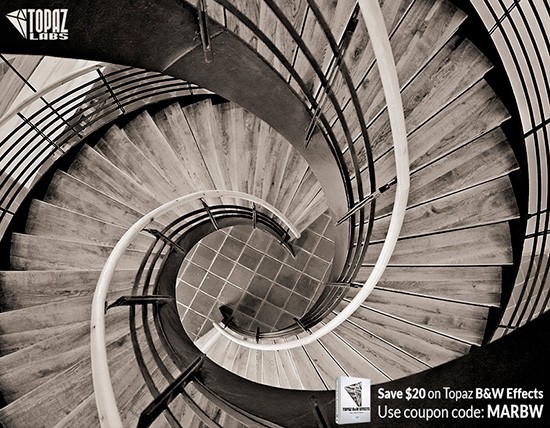 → Topaz Labs is running a promotion on their B&W Effects plugin: you can get $20 off the original price of $59.99 (reducing the price to $39.99) with coupon code MARBW. More information is available here.

→ A detailed article on how to add a CPU to a manual focus Nikkor lens with a AF confirm chip (available on eBay).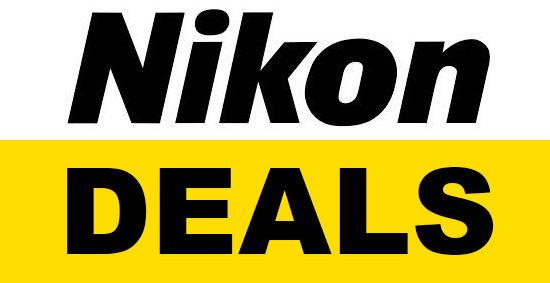 → An updated list of the latest Nikon deals:

→ The latest Nikon 300mm f/4E PF lens tests/reviews (new shipment is expected next week):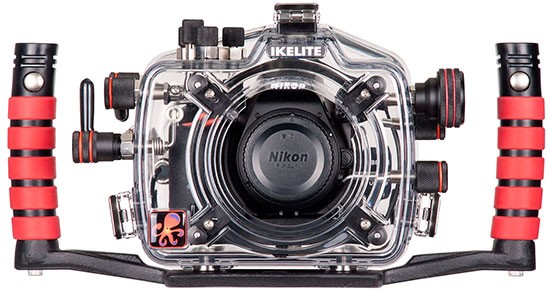 → Ikelite announced underwater housing for the Nikon D5500 camera.


→ Lensbaby is rumored to announce a new 55mm f/1.6 lens for Nikon.

→ First ISO test from the Nikon D7200 from DCfever (shipping should start next week).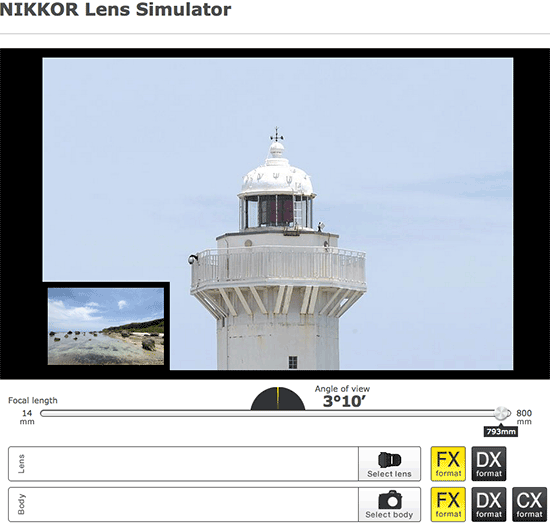 → Nikon updated their online lens simulator.
→ Nikon D7200 hands-on field test by The Camera Store.
→ DigitalRev reviews the Nikon D5500 camera.
→ Nikon behind the scenes: Capturing swimmers in action.