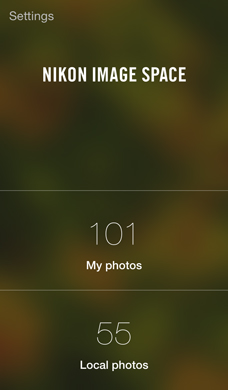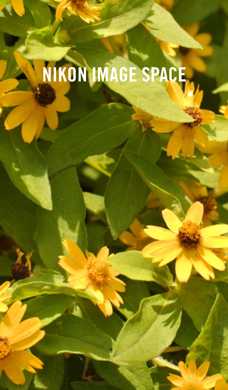 → Nikon released new version of the Nikon Image Space app. Download links: iTunes iPhone & iPad | Google Play

→ The new Tokina AT-X 11-20mm f/2.8 PRO DX lens is now in stock at B&H, Adorama and Amazon.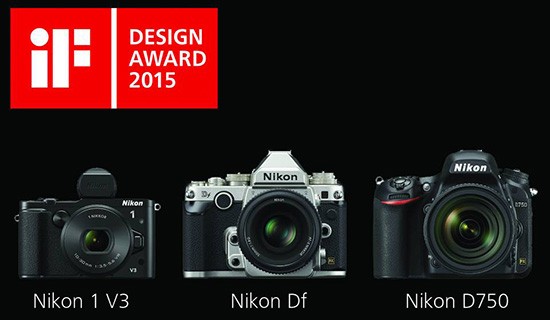 → Nikon Df, D750 and V3 cameras awarded with Germany's iF product design awards.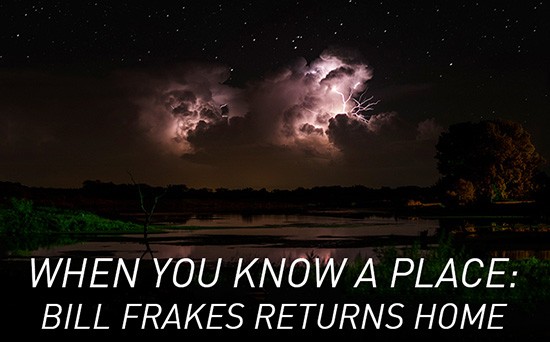 → New articles published on Nikon Cinema Blog and on Image Chaser.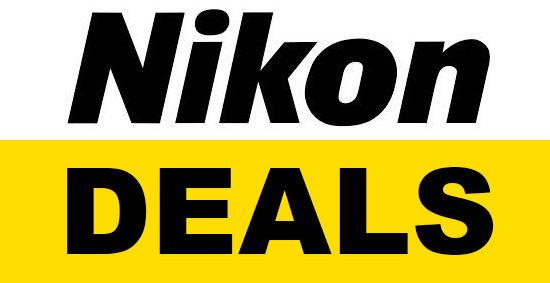 → The latest Nikon deals: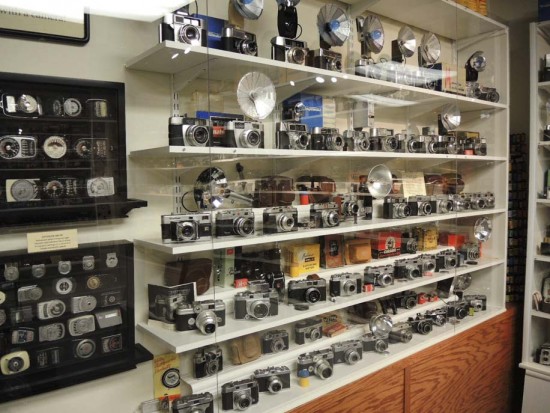 → Check out this ultimate camera collection that includes many vintage Nikon pieces.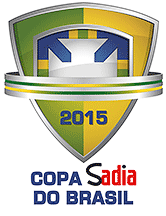 → Nikon to sponsor Copa Sadia do Brasil 2015.

→ AP: Nikon pushes into medtech with $400 million Optos acquisition. Additional info available here and here.
→ Nikon behind the scenes: Diving into creative shutter speed.
→ A very interesting presentation by Mayflower Concepts at the 2015 CES show on how to tackle the collapsing camera market.